All the latest news, technology and tips from the studio.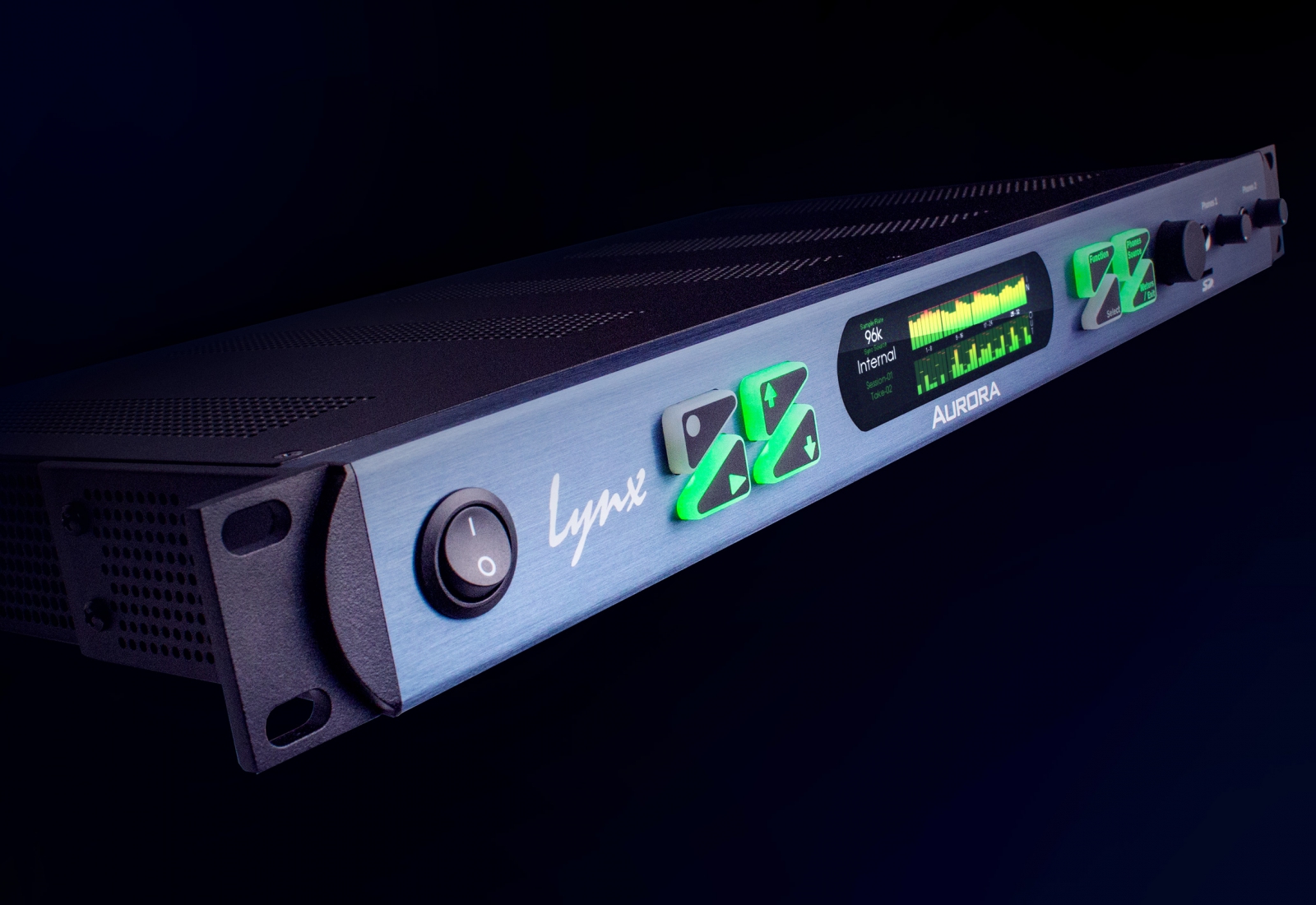 Aurora(n). The next generation interface.
The new Aurora(n) is a complete redesign of the original Aurora which defined the interface genre.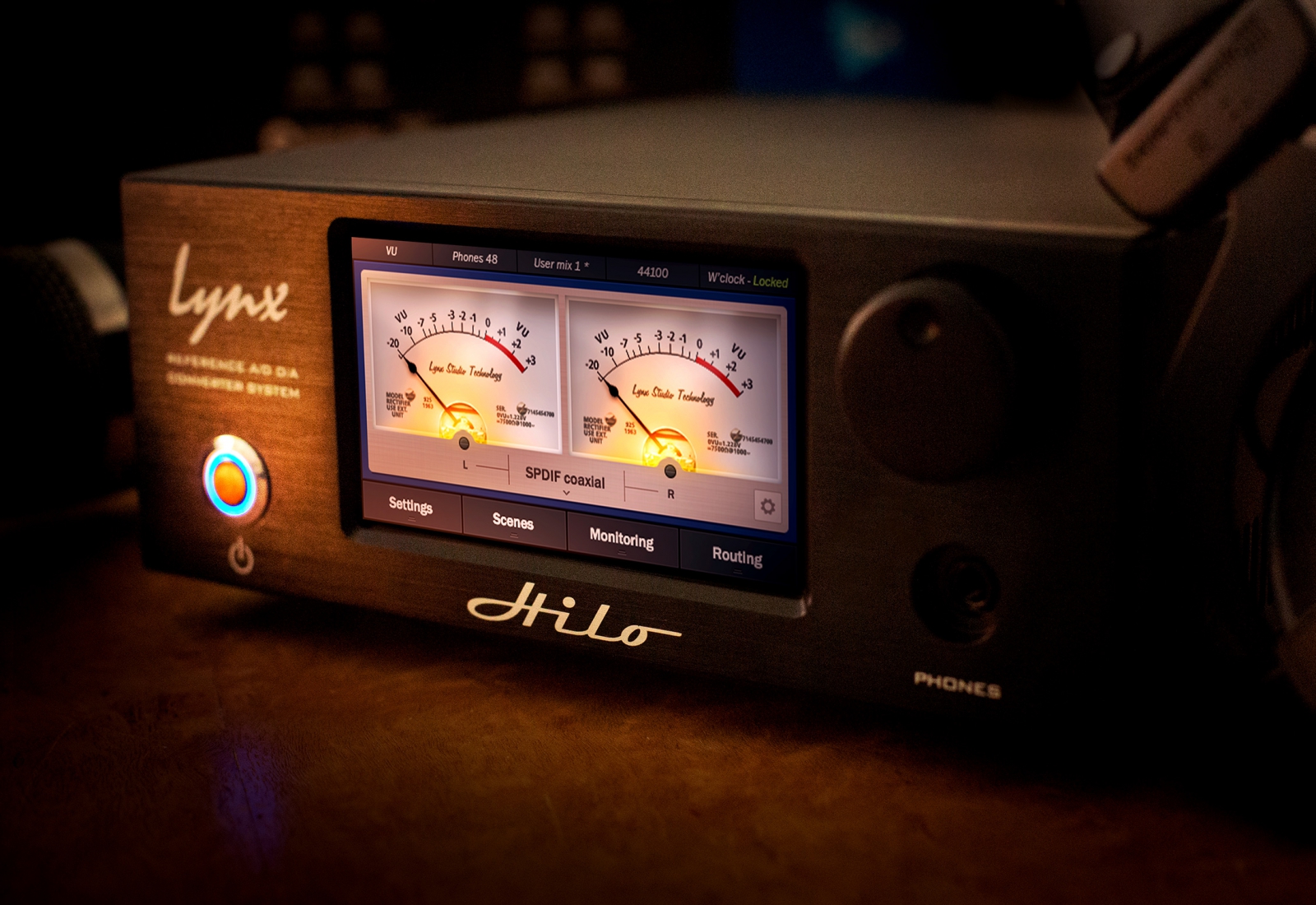 Hilo. Our most transparent and flexible touchscreen interface ever.
Hilo is for professionals who demand the purest audio quality.