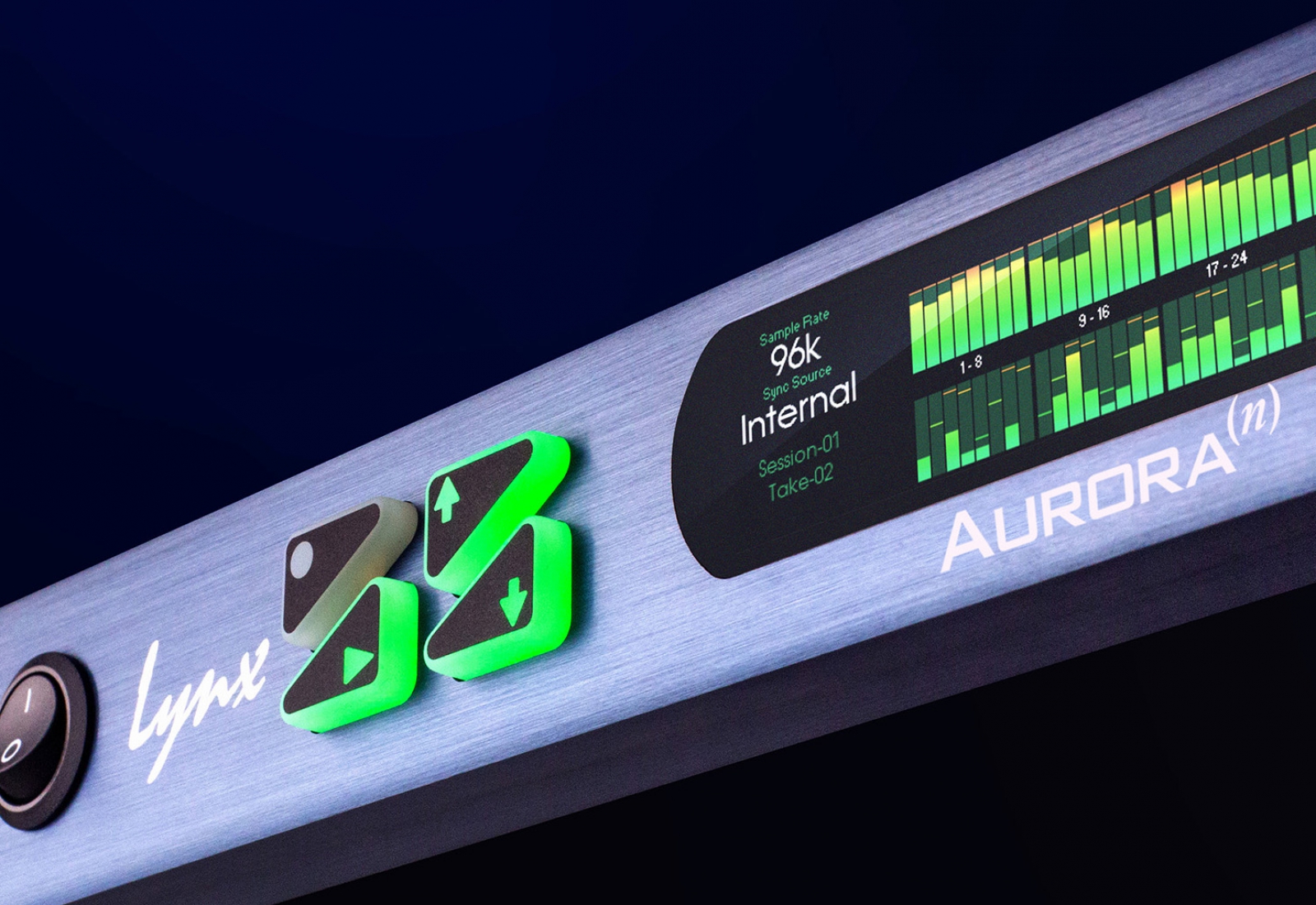 Costa Mesa, CA (October 18, 2022) — Lynx Studio Technology has announced the availability of a new driver for their acclaimed Hilo and Aurora(n) digital audio converters that allow for greater functionality and compatibility with Apple's new Audio Driver Kit used in their latest operating systems of macOS 12 Monterey or macOS 13 Ventura. New versions of the company's Lynx Mixer, Hilo Remote and NControl software that are compatible with the new driver are also included in the package installer. The new driver is available as a free download for all Lynx customers on the Lynx website at lynxstudio.com.
Advantages of the new V2 driver from the older versions include easier installation (reduced security mode is not required), no reboot needed after installation, lower latency for Apple Silicon-based computers, full support of computer sleep mode, and removing the "Legacy System Extension" driver warning from macOS.
The V2 driver supports all currently-shipping Lynx products with the latest firmware, including Lynx Hilo-TB3 and Hilo-TB, Aurora(n)-TB3 and Aurora(n)-TB, Lynx PCI Express cards such as AES16e, AES16e-SRC, AES16e-50, E22, and E44, and even discontinued Lynx models including the Aurora 8-TB (classic) and Aurora 16-TB (classic).
The new V2 driver is available on the downloads page.