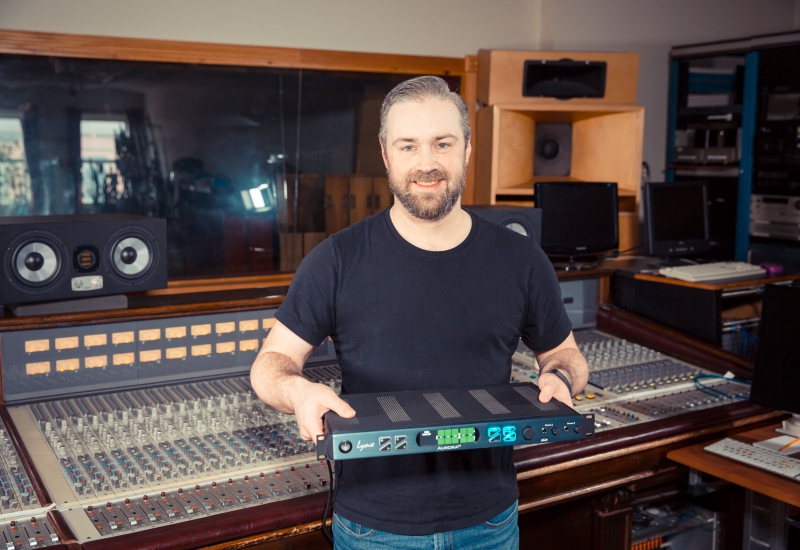 Sear Sound's Chief Engineer Chris Allen discusses why upgrading to the Aurora(n) just made this legendary studio sound even better.
"Everything is easier when you're listening to it honestly and with this level of clarity" The Aurora(n) upgrades everything and makes mixing easier.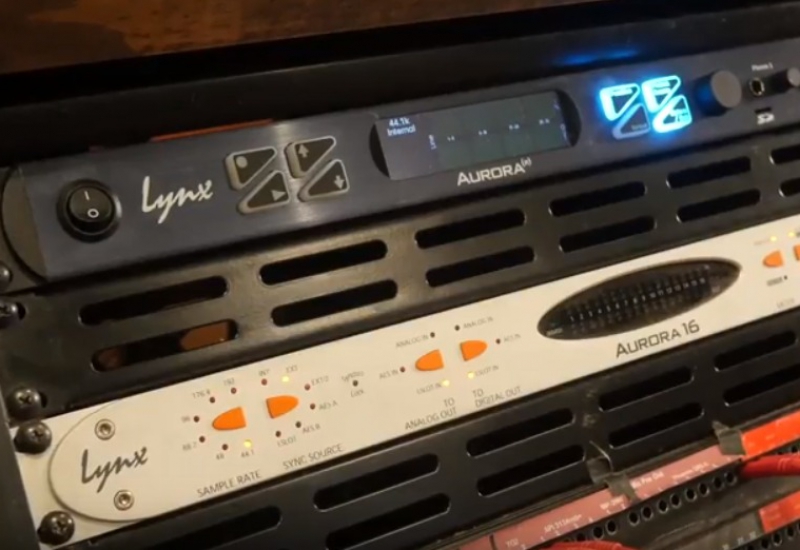 First impressions of the Aurora(n). Using with and upgrading from the Classic Aurora.
First impressions of the Aurora(n) upgrading from the Classic Aurora