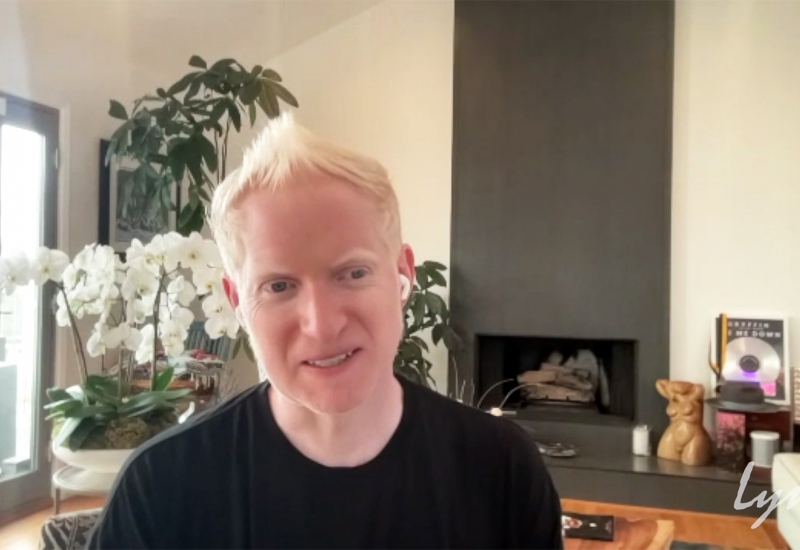 Aron Forbes is a producer, songwriter, and musical director whose acclaimed work has paired him with artists including Billie Eilish, Finneas, Halsey, Banks, and many others for live and studio creative work. Check out his perspective on Lynx tools like the Aurora(n) and Hilo, as well as immersive sound and many other topics!
Lynx Chats with Producer, Songwriter, and Musical Director Aron Forbes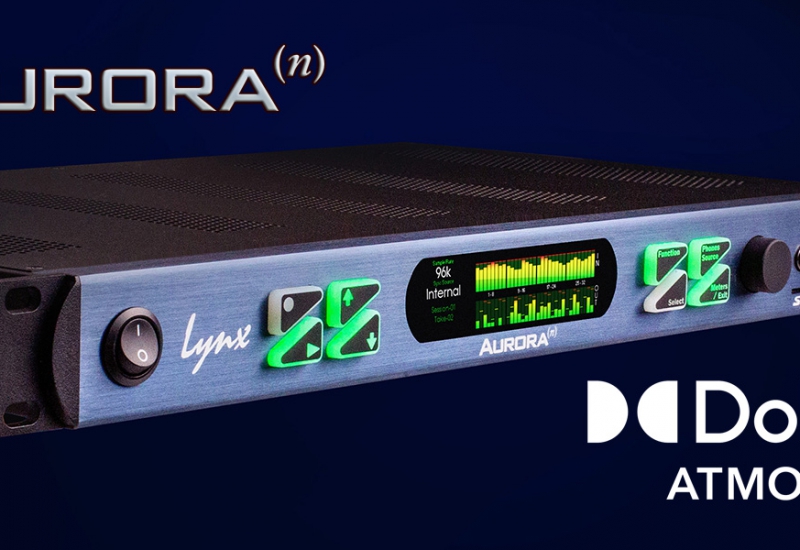 Lynx Studio Technology has announced compatibility between their acclaimed Aurora(n) audio interface/converter and Dolby Atmos, a revolutionary spatial audio technology for the most immersive sound experience. Atmos expands on existing surround sound systems by adding height channels, allowing sounds to be interpreted as three-dimensional objects with neither horizontal nor vertical limitation.
Aurora(n) Now Does Atmos!