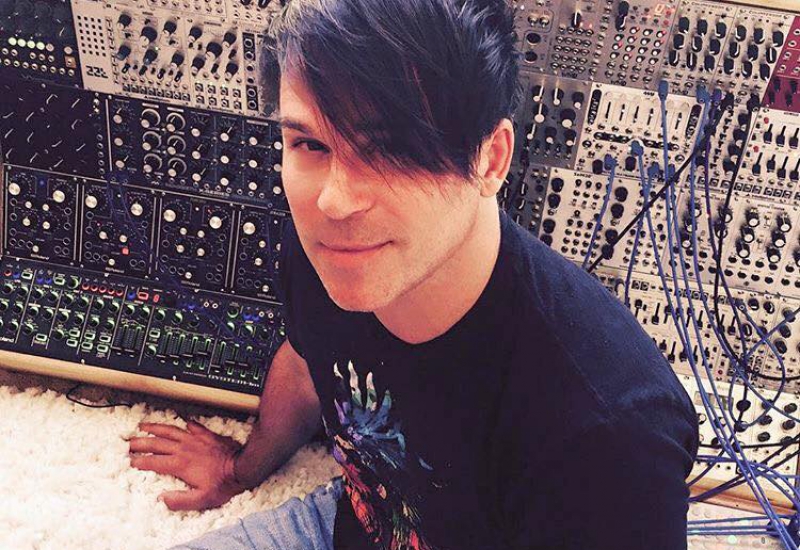 BT is "blown away" by Aurora(n)
"I'm going to tell you in absolute sincerity, I have never, ever, in my entire life EVER heard music like this. I've never experienced a converter making this kind of difference in what comes out the speakers. Literally ever. I'm completely and totally blown away by literally stereo playback. The stereo image is impossibly wide, nuanced, detailed, lush…things sound holographic. Like 3D. I'm speechless guys. This is literally going to change what I do. I'd don't think I'll ever be able to thank you guys enough for these things but I'll start here. Thank you. This is a stunning achievement. I'm truly, completely and totally blown away."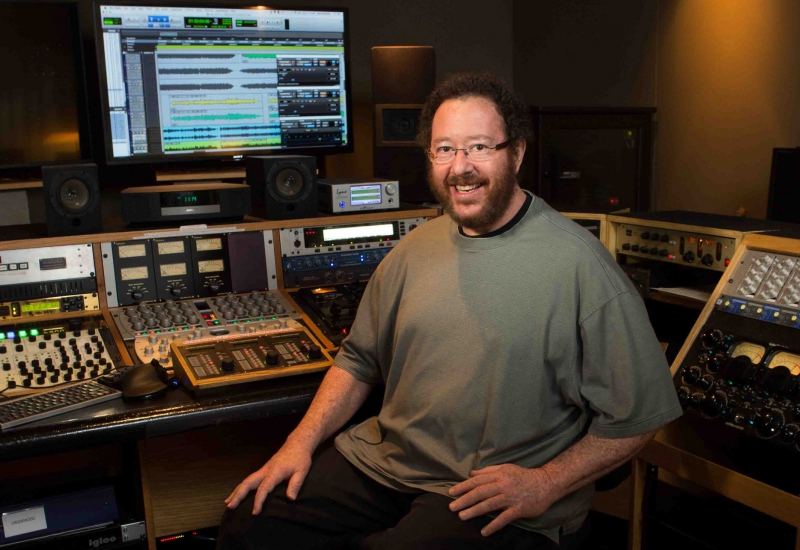 Bernie Becker on Hilo:
I trust Hilo as a standard reference converter for listening to any prerecorded source. Hilo stands head and shoulders above any converter at any price for providing reliable conversion that you can consider standard reference level, high quality audio.