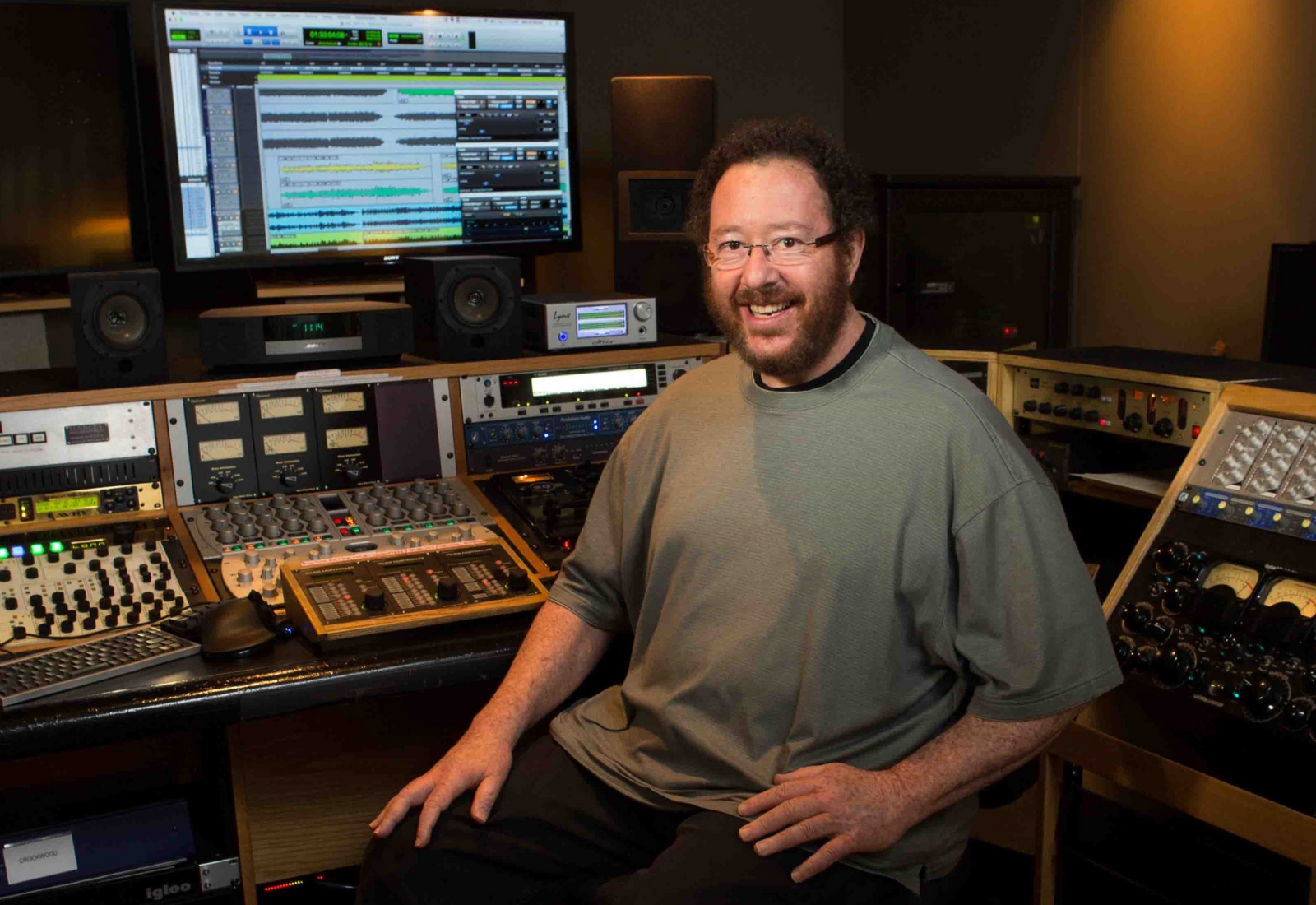 Bernie Becker on Hilo:
I trust Hilo as a standard reference converter for listening to any prerecorded source. Hilo stands head and shoulders above any converter at any price for providing reliable conversion that you can consider standard reference level, high quality audio.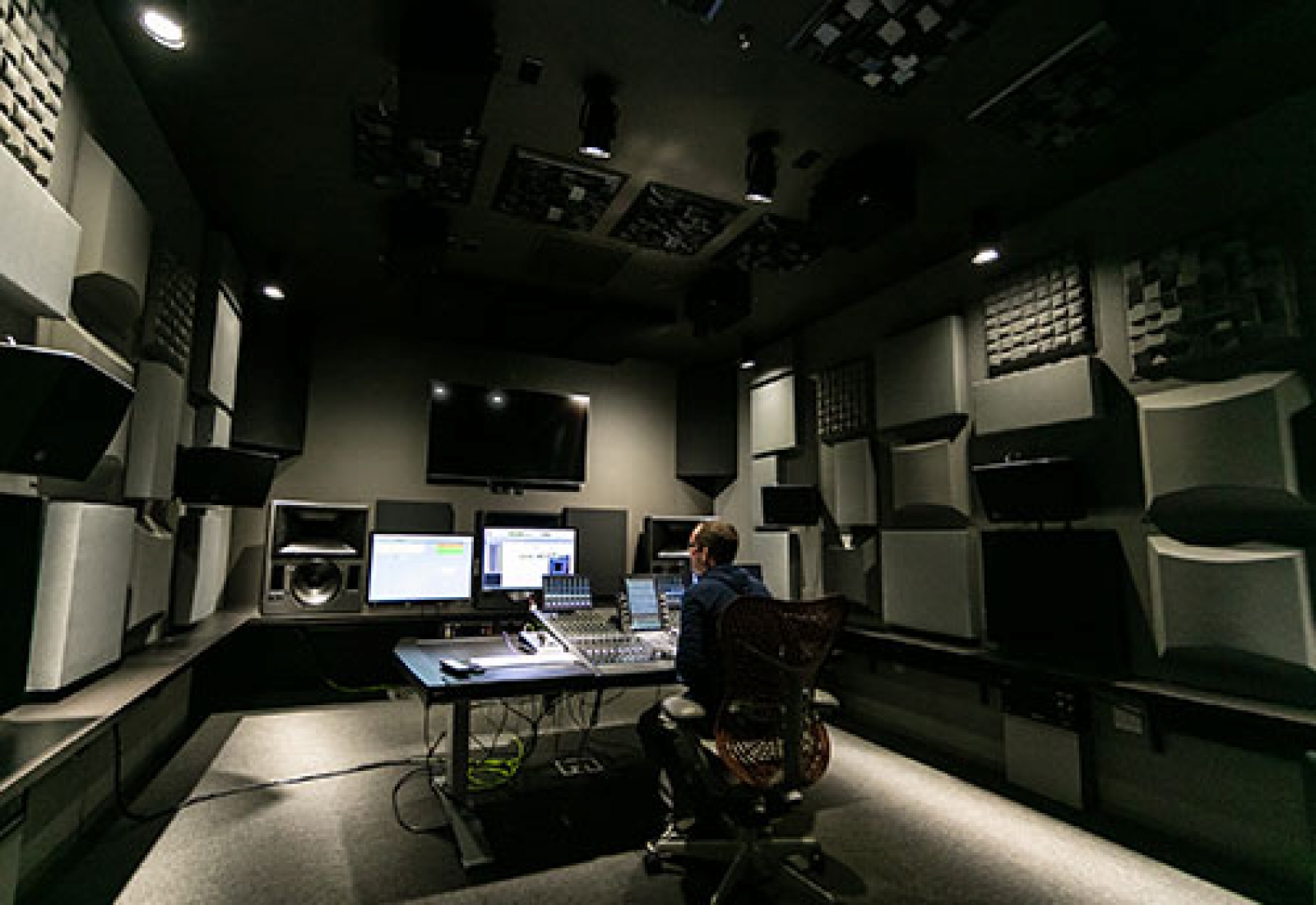 Lynx Auroras win coveted spot as the converter of choice for Dolby's Labs' new mega facility
Mix magazine article on Dolby's 300,000 square foot mega HQ facility. Dolby chooses Auroras - "dozens and dozens" of them for their research and screening rooms.