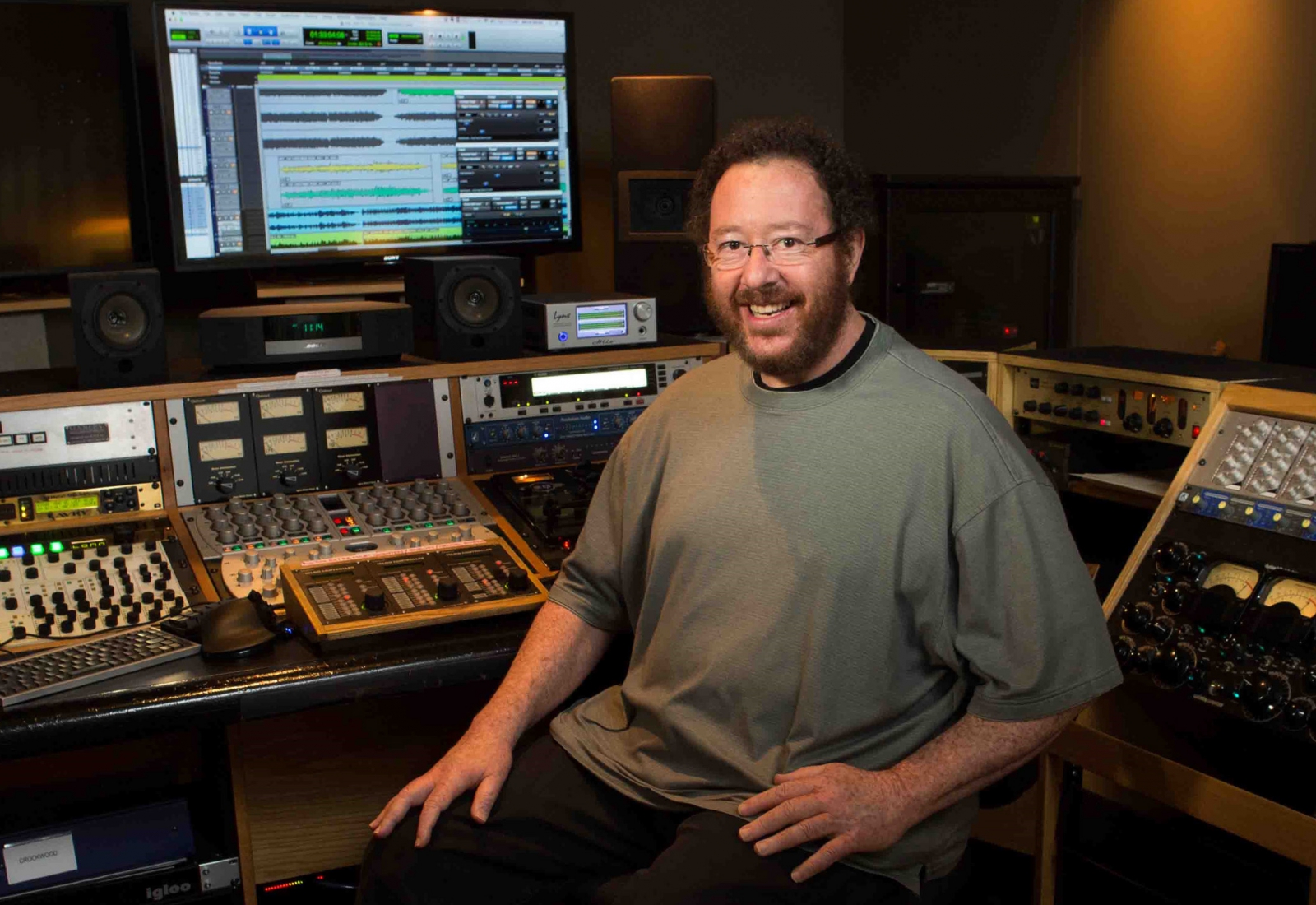 I trust Hilo as a standard reference converter for listening to any prerecorded source. Hilo stands head and shoulders above any converter at any price for providing reliable conversion that you can consider standard reference level, high quality audio.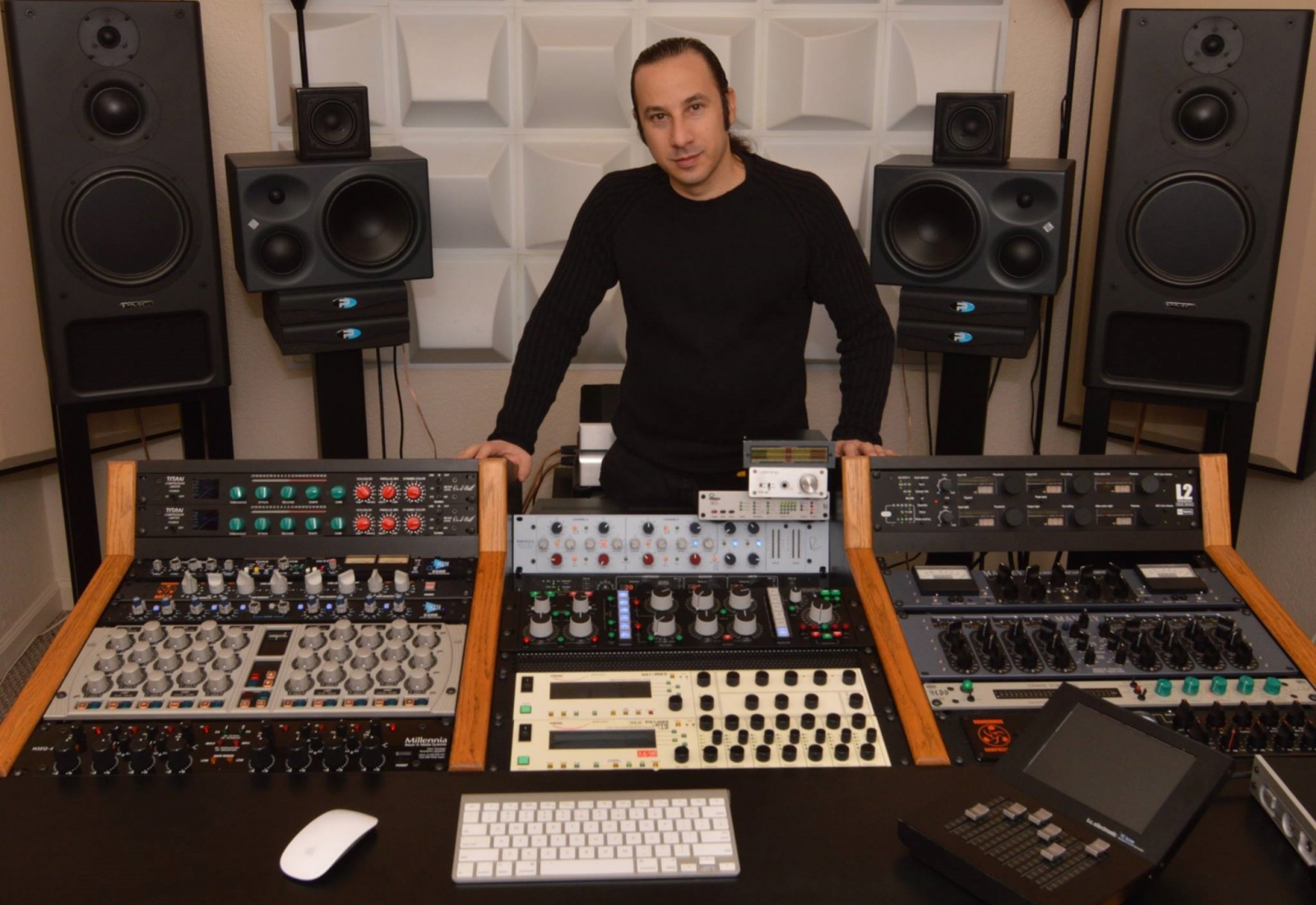 Maor Appelbaum on Hilo:
"I have to praise LYNX for understanding the needs of today's workflow and creating such an elaborate unit."