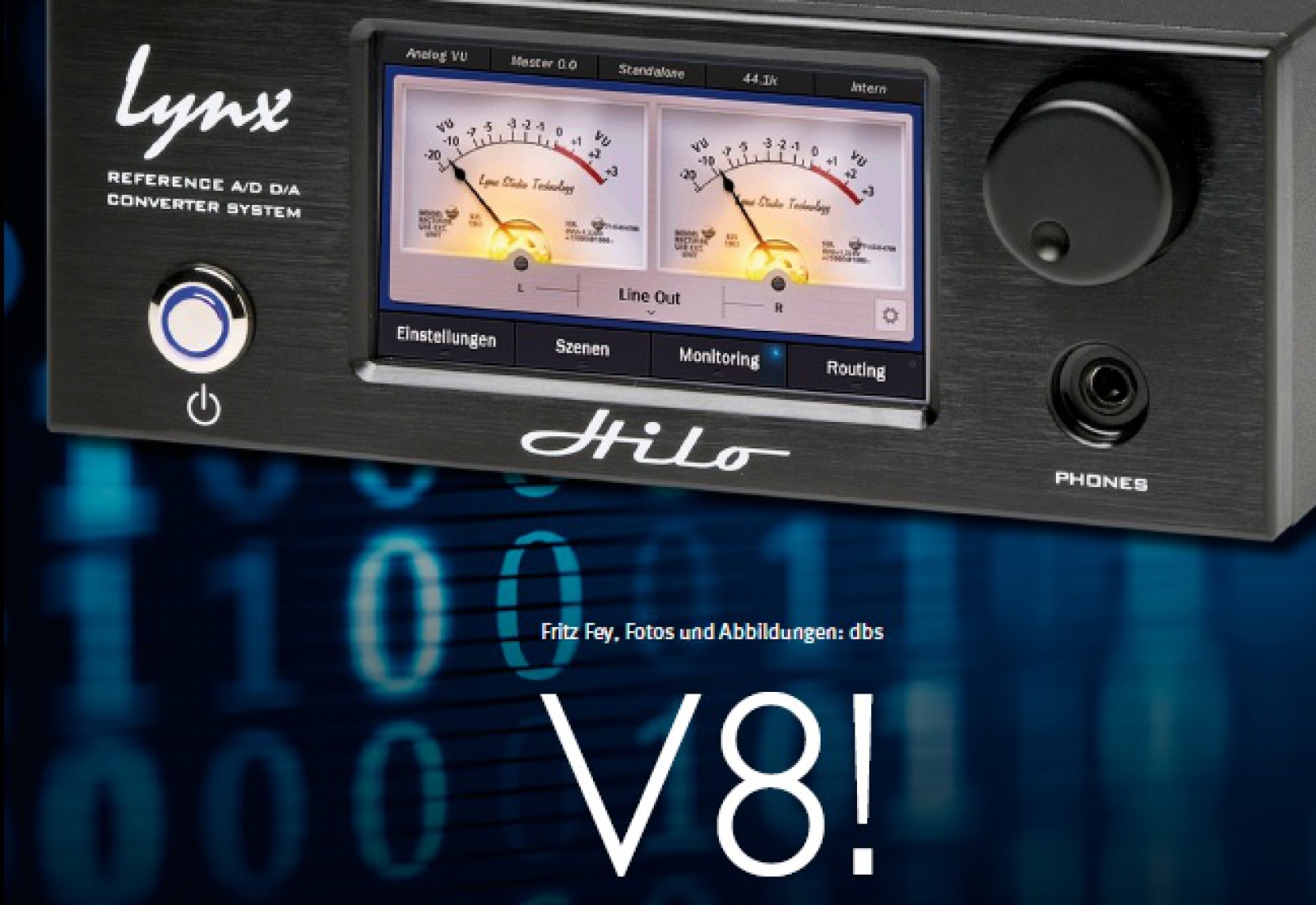 From Germany's Studio Febuary 2017 Issue
Significant improvements in the operating structure which includes a faster and clearer control of the device that allows me as a regular user of the Hilo converter very much joy.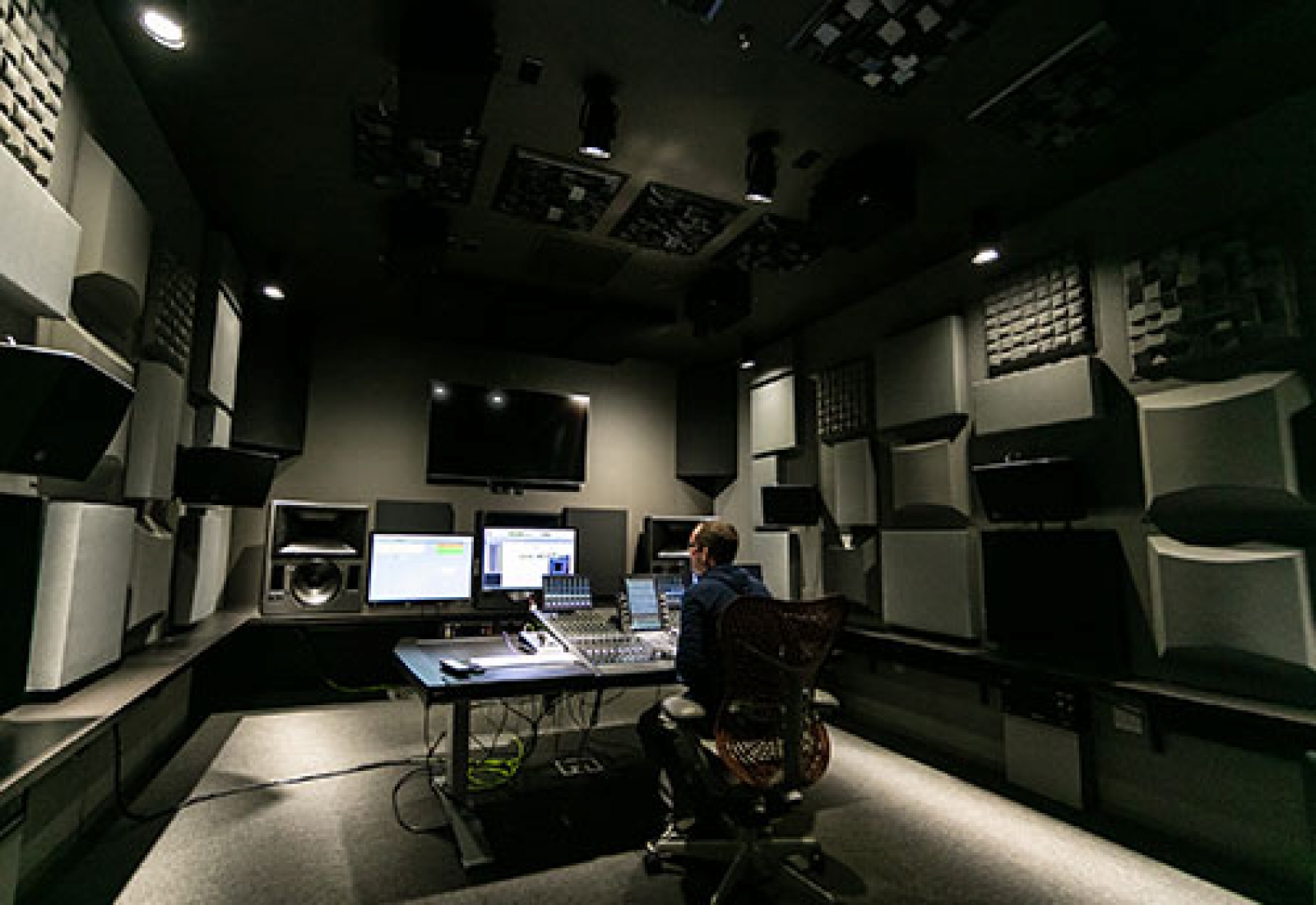 Lynx Auroras win coveted spot as the converter of choice for Dolby's Labs' new mega facility
Mix magazine article on Dolby's 300,000 square foot mega HQ facility. Dolby chooses Auroras - "dozens and dozens" of them for their research and screening rooms.