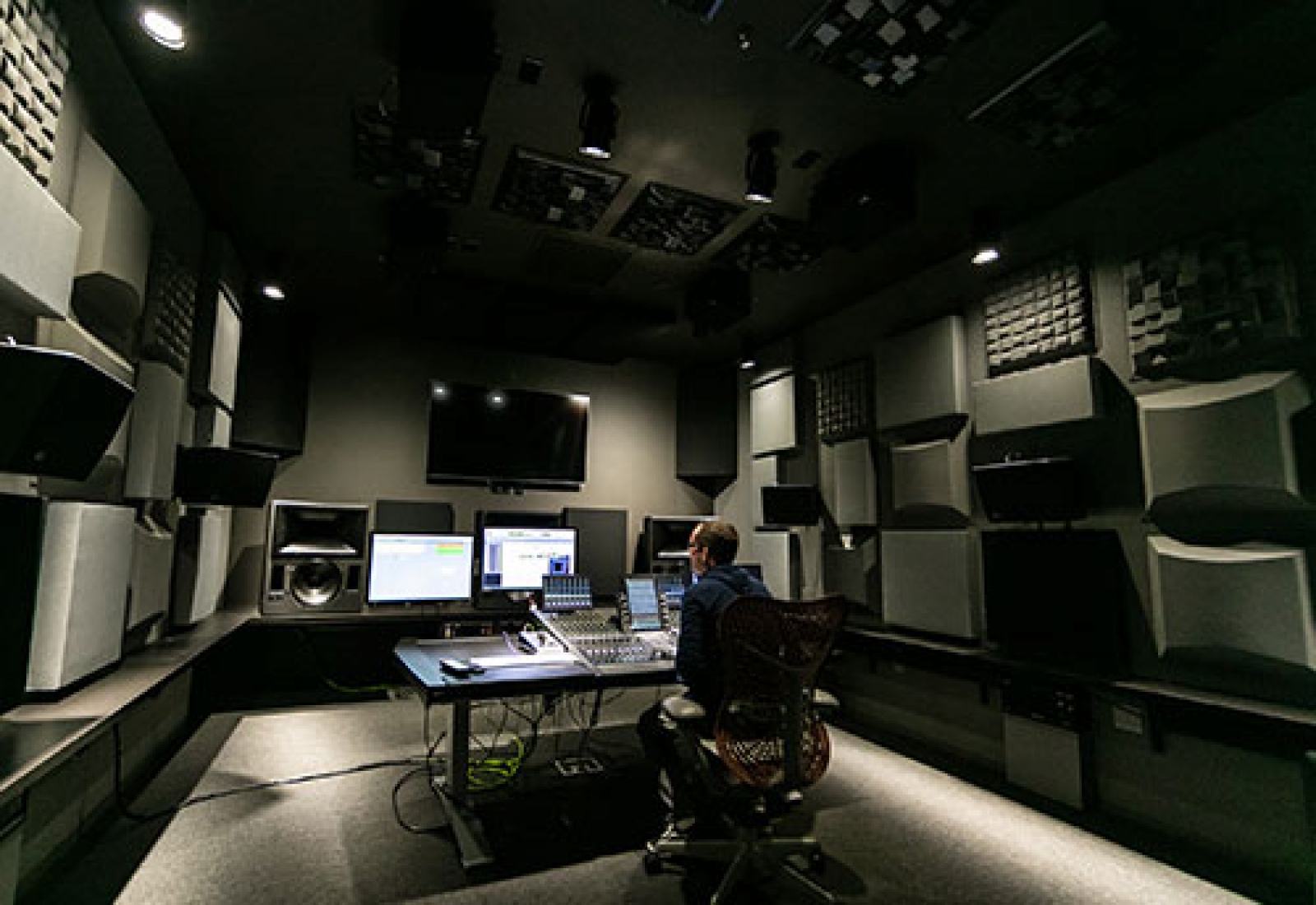 Lynx Auroras win coveted spot as the converter of choice for Dolby's Labs' new mega facility
Mix magazine article on Dolby's 300,000 square foot mega HQ facility. Dolby chooses Auroras - "dozens and dozens" of them for their research and screening rooms.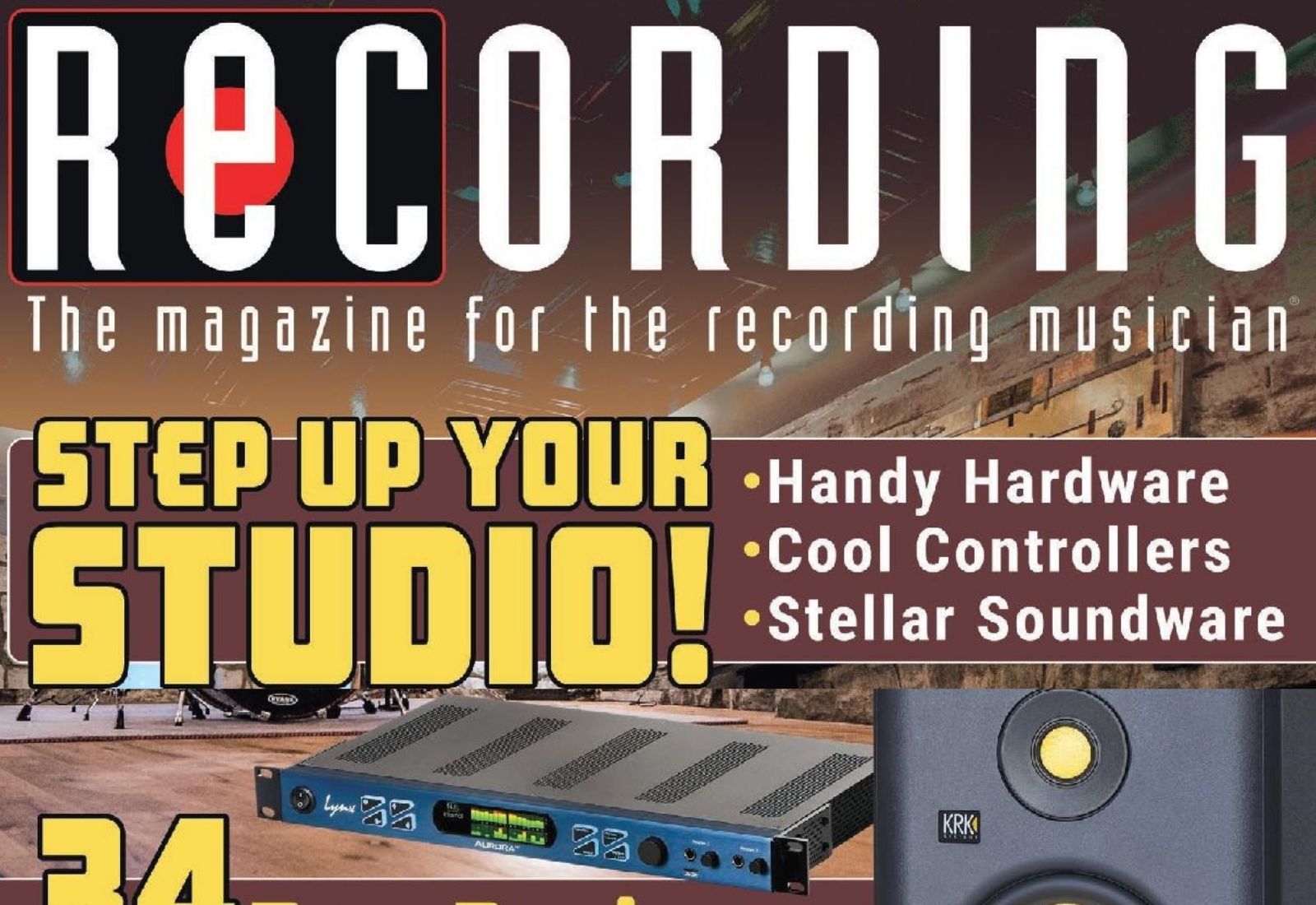 Paul Vnuk Jr. reviews the Aurora(n) with mic pres for Recording Magazine
"The latest generation Aurora(n) offers unparalleled flexibility and versatility with the legendary crystal clear Lynx sound."