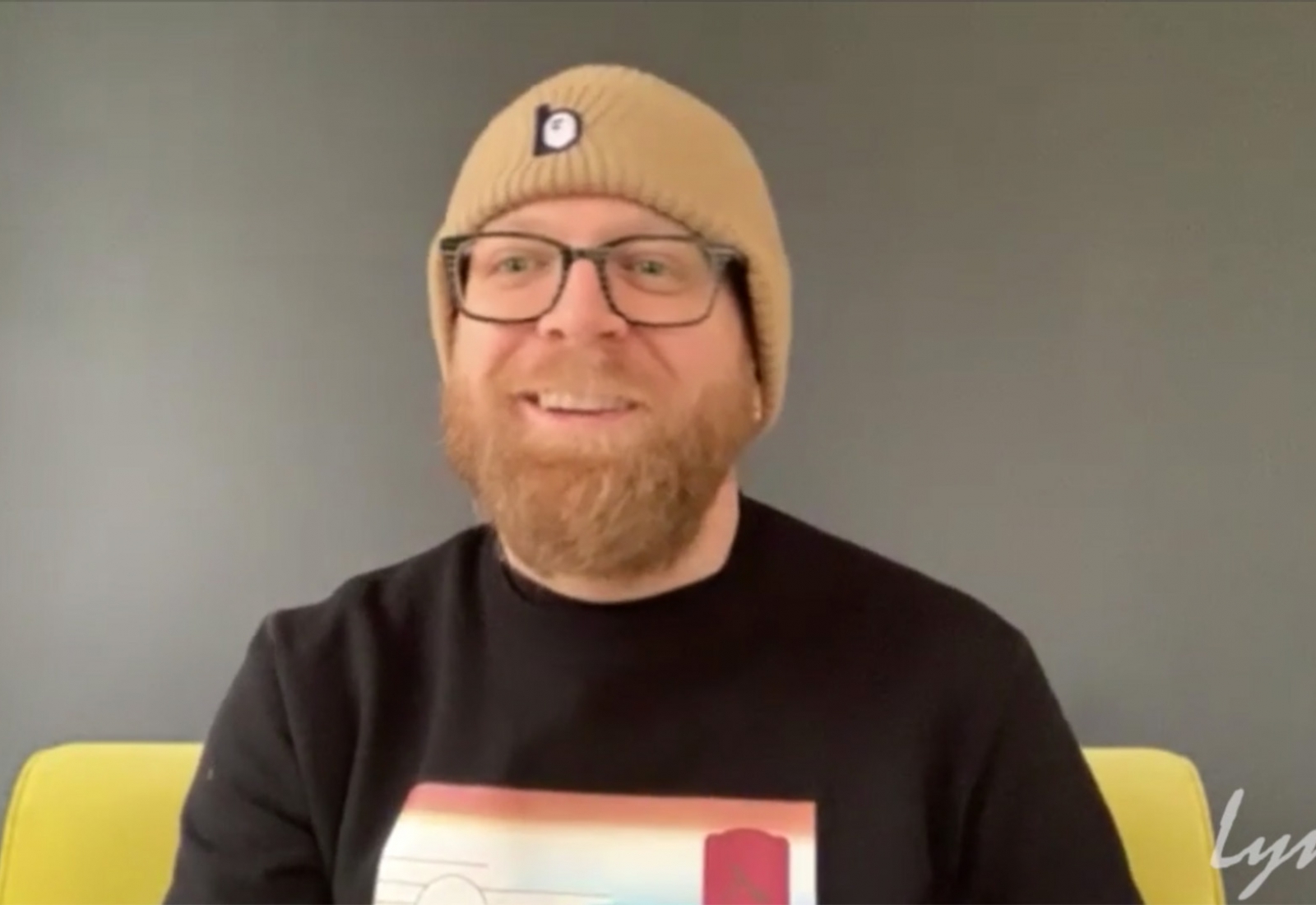 Willie uses the Lynx Aurora(n) for creating new tracks and in playback for massive world tours.
Studio/Live playback engineer Willie Linton uses the Aurora(n) with artists like Post Malone and many more.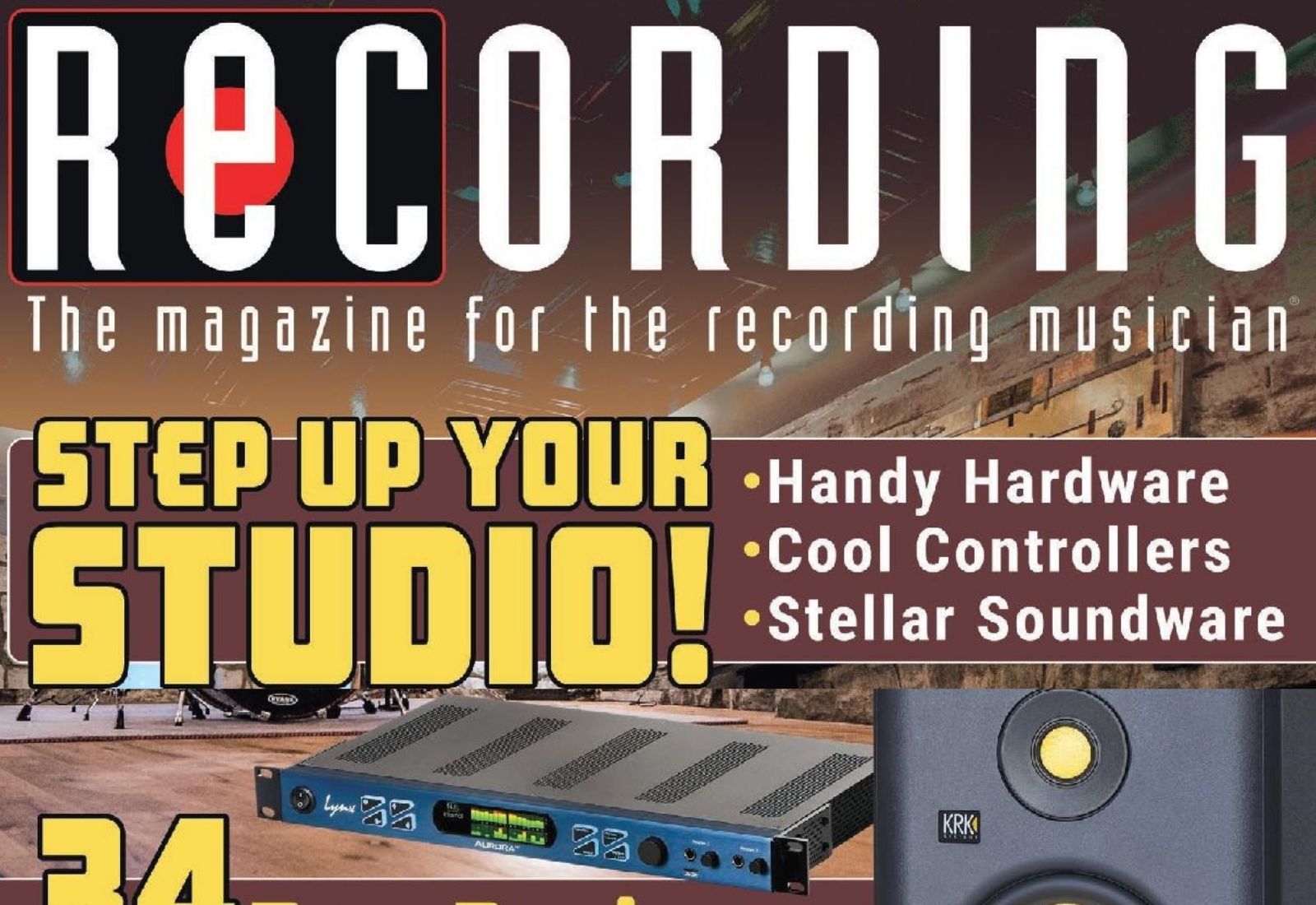 Paul Vnuk Jr. reviews the Aurora(n) with mic pres for Recording Magazine
"The latest generation Aurora(n) offers unparalleled flexibility and versatility with the legendary crystal clear Lynx sound."