The 65th Annual Grammy Awards are over and done, and a number of the winning recordings were accomplished with the help of Lynx Aurora(n) and Hilo audio converters. Held in Los Angeles on February 5 at the Crypto.com Arena and hosted for the third consecutive year by comedian Trevor Noah, the show was filled with lively performances and tributes, and was an unforgettable night for the world of musicians and the people who capture their art.
Samara Joy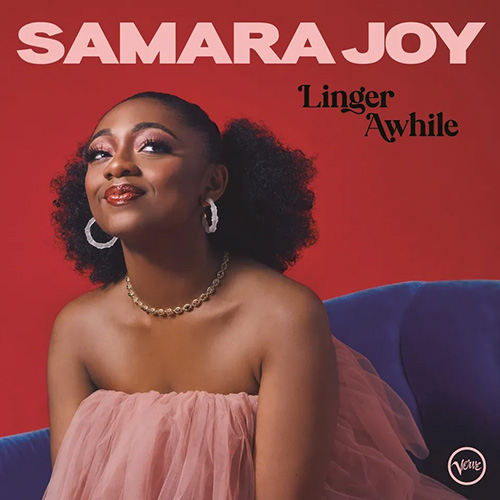 The "Best New Artist" category was filled with serious talent from some of the best up-and-coming artists spanning a multitude of genres. The winner was jazz singer Samara Joy, who had already ben named Best New Artist by Jazz Times magazine. The 23-year-old's 2022 album Linger Awhile (Verve) was recorded and mixed entirely by outstanding engineer and Lynx user Chris Allen at Sear Sound on W. 48th Street in New York City, with the Lynx Aurora(n) and Hilo involved in every step of the process. In addition to "Best New Artist", this amazing talent also got the "Best Jazz Vocal Album" award. Samara is on tour now, catch her live show if you can!
Brandi Carlile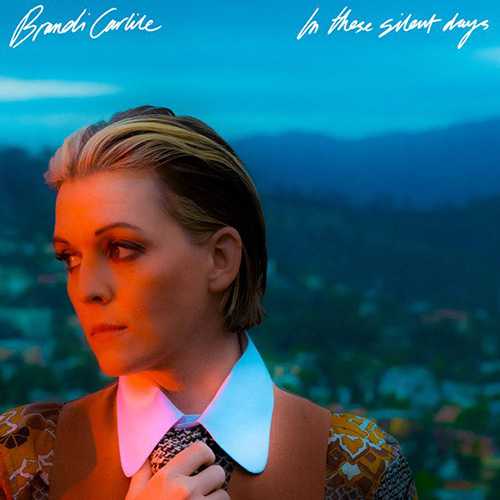 Few artists of the past 20 years have earned the respect of the industry more than Americana/alt-country singer-songwriter Brandi Carlile. The Pacific Northwest-born musician was nominated for seven awards at this year's ceremony, and well-deservedly took home three wins in the "Best Americana Album", "Best Rock Song", and "Best Rock Performance" categories. Her seventh album In These Silent Days (Elektra) was recorded and mixed through the Aurora(n) at Nashville's legendary RCA Studio A, and co-produced and mixed by Lynx user Dave Cobb.
Judith Sherman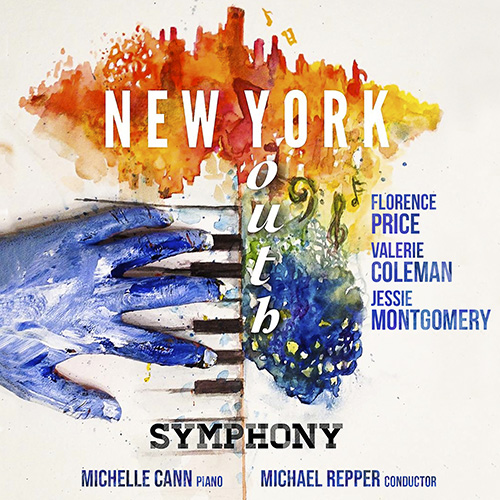 The recording of classical music, with its wide-ranging dynamics and intricate sonic nuances, is another area where the transparency of Lynx audio conversion technology shines. It's long overdue that we gave our kudos to legendary audio engineer/producer Judith Sherman, a longtime Lynx Aurora user who has been nominated for 18 Grammy Awards and won 14 including for "Producer Of The Year, Classical" seven times. 2023 was no exception, where Judith was given the honor once again for a wide range of recordings that included symphonies, string quartets, and more.
Not every person who uses Lynx Aurora(n) and Hilo will end up with Grammy awards on their shelves, but based on this year's results, you'll have a much better chance of being recognized for your great work in music recording and production if you do! Congratulations to all the winners and nominees, and we look forward to this coming year's crop of great music where our converters play their small but crucial role.