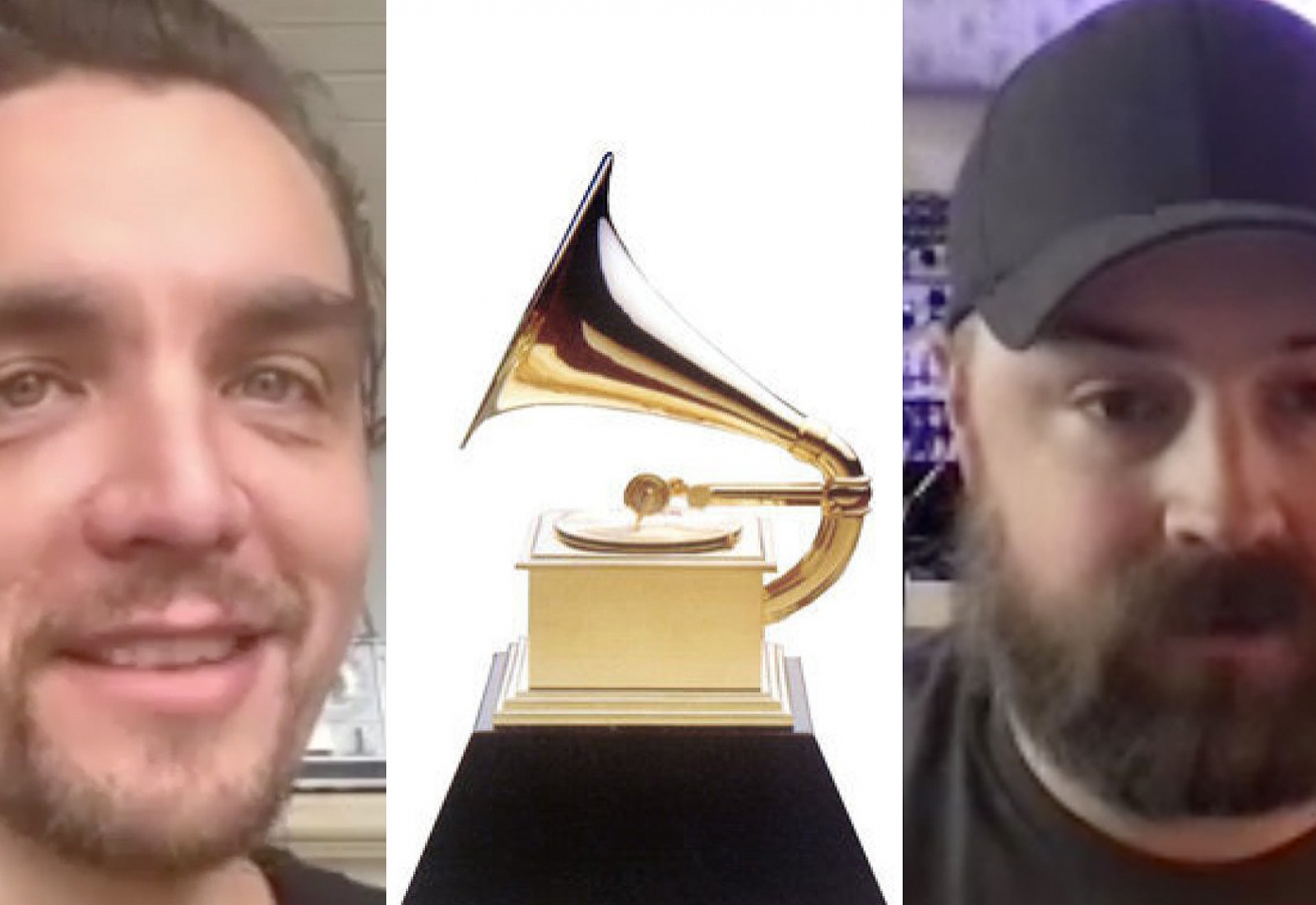 Held on March 14, 2021, the 63rd Annual Grammy Awards was by all accounts a smash success, with first-time host Trevor Noah facing the challenge of doing the show in a virtual environment with no in-person attendance due to pandemic regulations. That fact didn't prevent the evening from being full of excitement as some of the most highly-regarded recordings of the year were created using Lynx converter/interface tools.
Recording/mixing engineer Stuart White had his hands on the faders for a number of the year's top hits. This Aurora(n) aficionado was involved in a number of nominated and winning projects including Beyoncé's "Black Parade", which was nominated for Record of the Year, Song of the Year, Best R&B Performance (winner), and Best R&B Song. Stuart also was on hand for the recording of "Savage", Beyoncé's huge collaboration with Megan Thee Stallion, which was nominated for Record of the Year, and won Best Rap performance and Best Rap Song. Rapper Megan Thee Stallion also won the Best New Artist award.
Another incredibly well-recorded project was the Secrets Are the Best Stories album by jazz vocalist and songwriter Kurt Elling, featuring pianist Danilo Pérez. It was nominated and won the Grammy for Best Jazz Vocal Album. The album was recorded at the famous Sear Sound in New York, NY by the studio's chief engineer Chris Allen, and was done entirely with the Lynx Aurora(n) for all D/A and A/D conversion and interfacing with Pro Tools. The Aurora(n) was also the converter for mastering the award-winning album.
We send our congratulations to Stuart and Chris… and to everyone else, if something you worked on using Lynx equipment was nominated or awarded a Grammy this year, please excuse the oversight and let us know!