The task of making high-quality software tools and sound libraries that musicians, producers, and audio engineers will be using to create their own art is daunting. In few other areas of audio capture and editing is it more crucial that audio signals remain pristine and uncolored, while routing compatibility and flexibility remains paramount. For those reasons and more, Lynx's interface/converter tools like Aurora(n) and Hilo are in use every day at some of the world's most respected audio software developers.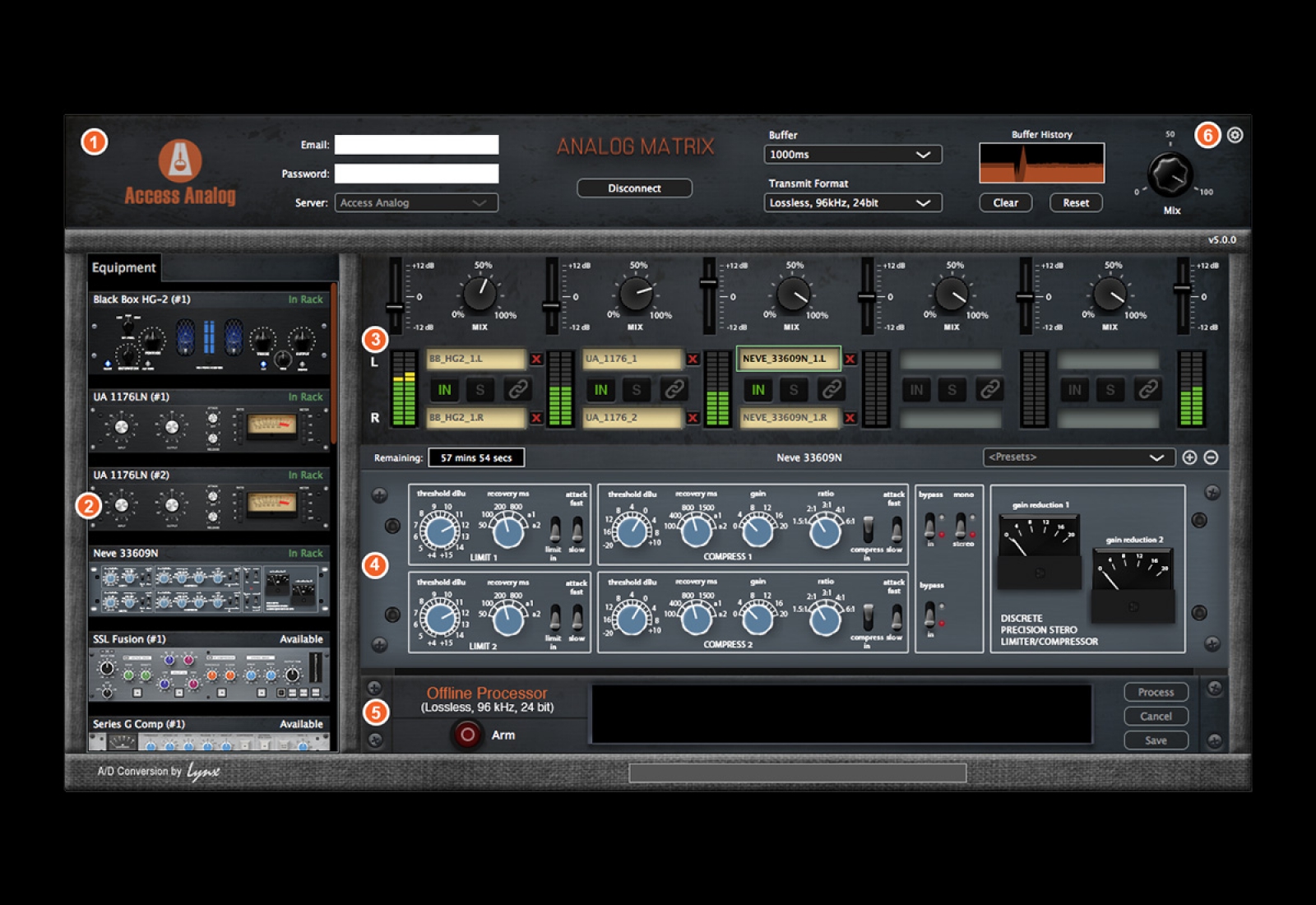 Access Analog
Based in Colorado, Access Analog offers the amazing ability to give musicians and recording engineers real time access to professional analog audio hardware over a standard Internet connection. Using their Analog Matrix plug-in, you can stream audio across the Internet, through their collection of high-end analog processors, and back to the plug-in in real time. We spoke to founder/CEO Chris Barrett and marketing guy Ryan Morse about their use of the Lynx Aurora(n) in this process.
How do you use Aurora at Access Analog?
We used the Aurora throughout our development to connect to various audio boxes. We were able to characterize and compare the latency and reliability of both Mac and Windows platforms as candidates for our service.
How is the Aurora connected to your systems?
We use a Dante driver to connect to the Aurora. We were able to compare performance and general stability using Core Audio on Mac vs. ASIO on Windows. We were able to use routing in the Aurora to loopback the audio signal so that we could test true out-and-back latency for the audio, effectively simulating a piece of equipment before we had the actual equipment available. It is important for us to characterize that latency and verify that it does not change over time.
What was the reason for your selection of Aurora over other converter/interface devices?
The choice of converter is important to many of our customers. In fact, we offer the ability for customers to simply send their audio out and back into the converter with a set of cables, just so that they can judge the converters alone without equipment. While there is no converter that everyone agrees on, we found that most people had a high regard for the Lynx products. The Aurora is their latest interface with the higher channel counts that our service needs.
Was Aurora's transparency a big factor?
We listened to several different interfaces when deciding. The priority for us was to give our customers the most accurate sound of our analog equipment – no more, no less. So, transparency and accuracy ranked high on our wish list. Our service needs many channels to grow, so the ability to put 32 channels into a 1U unit was another checkbox for us. And so the decision was made. As a bonus, the Lynx team has been very supportive of our project, and always quick to help us with any technical issues that came up.
Ryan, anything to add?
Before Access Analog was started, I had been a user of the original Aurora and always appreciated the rock solid performance and excellent quality of conversion. When it came time to choose converters for Access Analog, we were primarily attracted to transparent conversion that will allow users to focus on the sound of the hardware and not the AD/DA conversion. And just like any 24/7 professional studio, we have high demands for stability, which is another area where the Aurora(n) has proven to be exceptional. There are so many options of AD/DA converters in the market today that include features that stray from the primary function of providing excellent conversion, and we are happy to have a solution that stays true to our top priorities of reliability and performance.
What else about Lynx products made them a good choice for Access Analog?
The team at Lynx provides outstanding support to help with the unique demands of our business. We've been so impressed with the willingness of everyone at Lynx to assist us, from phone support to the very generous help at trade shows. In both my personal experience as an engineer and with Access Analog, you can count on Lynx to keep you clear from distractions and just focus on making music!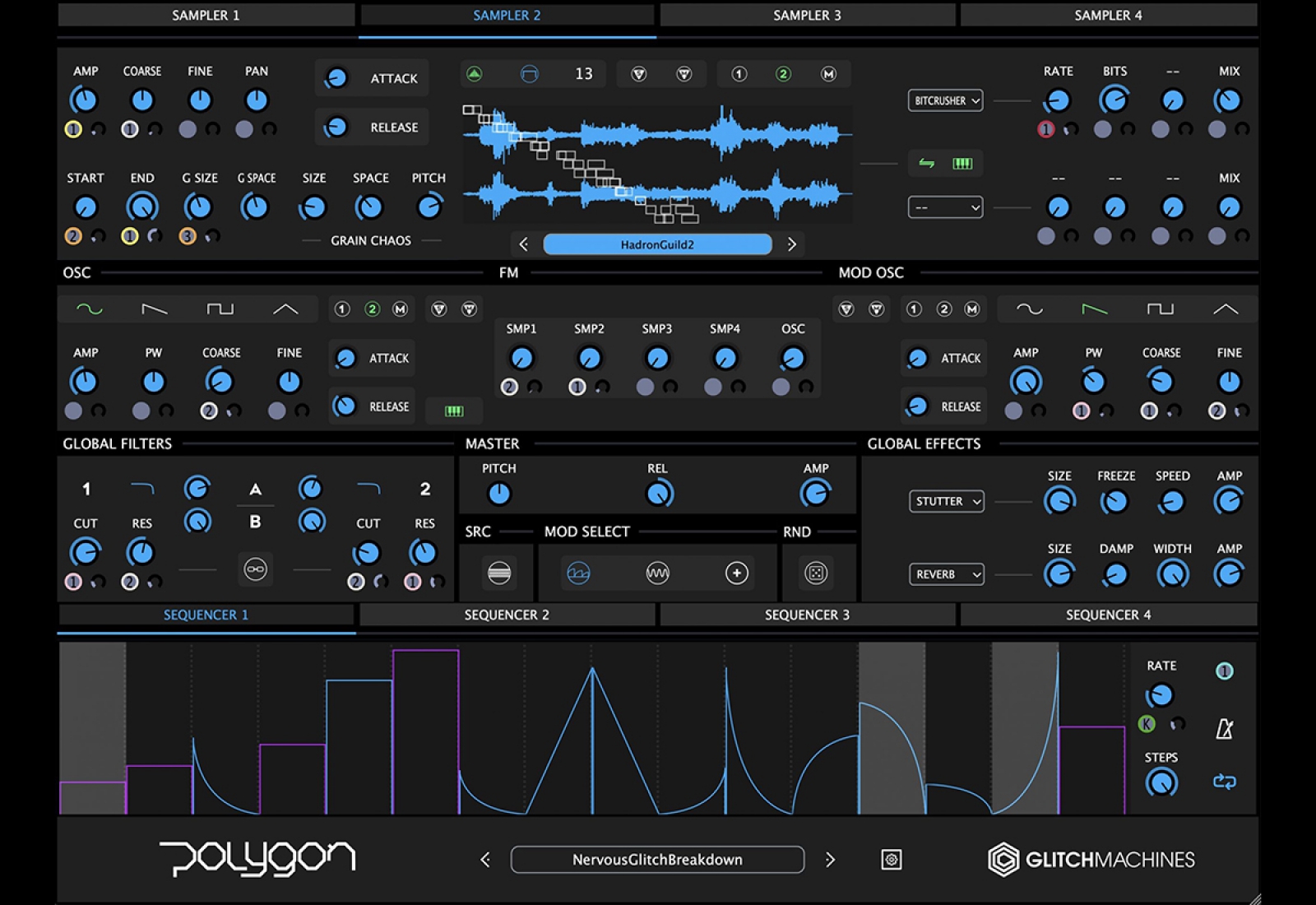 Glitchmachines
Established in 2005 by sound designer Ivo Ivanov, Glitchmachines started as a boutique builder of hardware instruments, but by 2010 shifted their focus to creative plugins and sound effects. Acclaimed for the ultra-high quality of their effects libraries, processing tools, and software bundles, Glitchmachines relies heavily on the Lynx Hilo.
Ivo, how does Hilo come into play in the creation of Glitchmachine's products?
Hilo is at the heart of all of our projects. Whether we're working on a new software plugin or sound effects library, Hilo plays the important role of our primary studio recording and monitoring interface.
What kind of specific tasks might involve the Hilo?
Whether we're capturing Foley in the ISO booth or recording intricate modular synthesizer tones in our production suite, we rely on Hilo to bring us the absolute best in sound quality and performance. We generally work in 24bit 96kHz and very low latency settings, and Hilo does a phenomenal job of keeping everything running smoothly and sounding superb!
What about Hilo made it the right choice over other converter/interface devices?
When the livelihood of your business is largely dependent on impeccable audio quality, you need an interface with converters that are going to consistently deliver. We have gone through a lot of interfaces over the years and wound up choosing Hilo due to its supreme build quality, stability, routing flexibility and world class audio quality. Hilo meets all of the needs of our small, sound design-oriented production studio by giving us all of the tools we need to interconnect our equipment efficiently and reliably. The faultless performance of the Hilo has made it easy to put our trust into Lynx with complete confidence.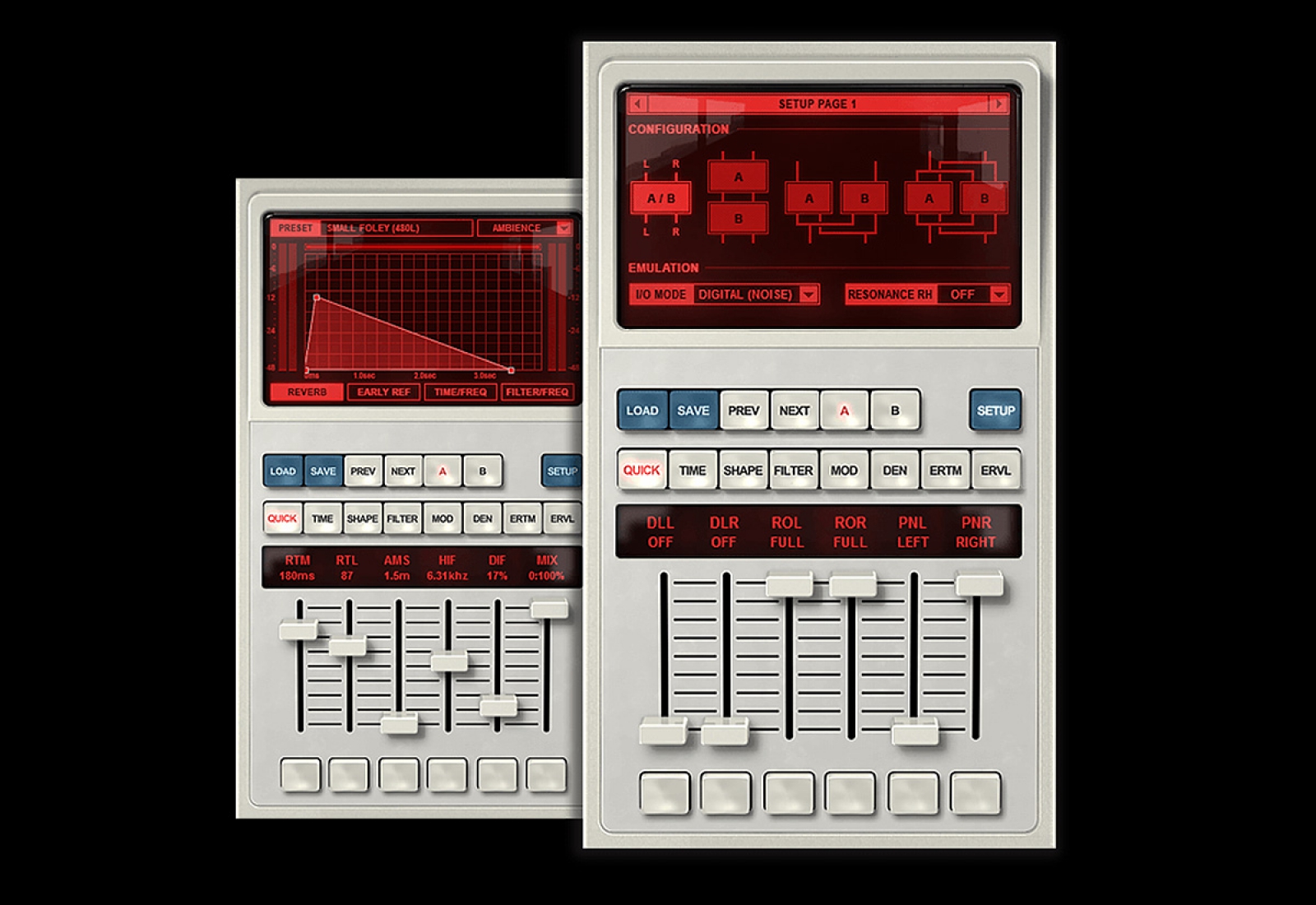 Relab Development
Based in Denmark, Relab is a respected creator of software-based audio processing tools, including outstanding emulations of famous hardware reverbs. We spoke to Kenneth Ansbjerg about their use of Lynx tools at Relab.
How does Aurora come into play there?
As we emulate hardware, we use the Aurora interface when recording old hardware units for quality testing.
Was there a specific reason that Aurora was chosen over other converters?
Because of the very clean and extremely low noise (if any) converters, ensuring us the best recordings of old hardware units.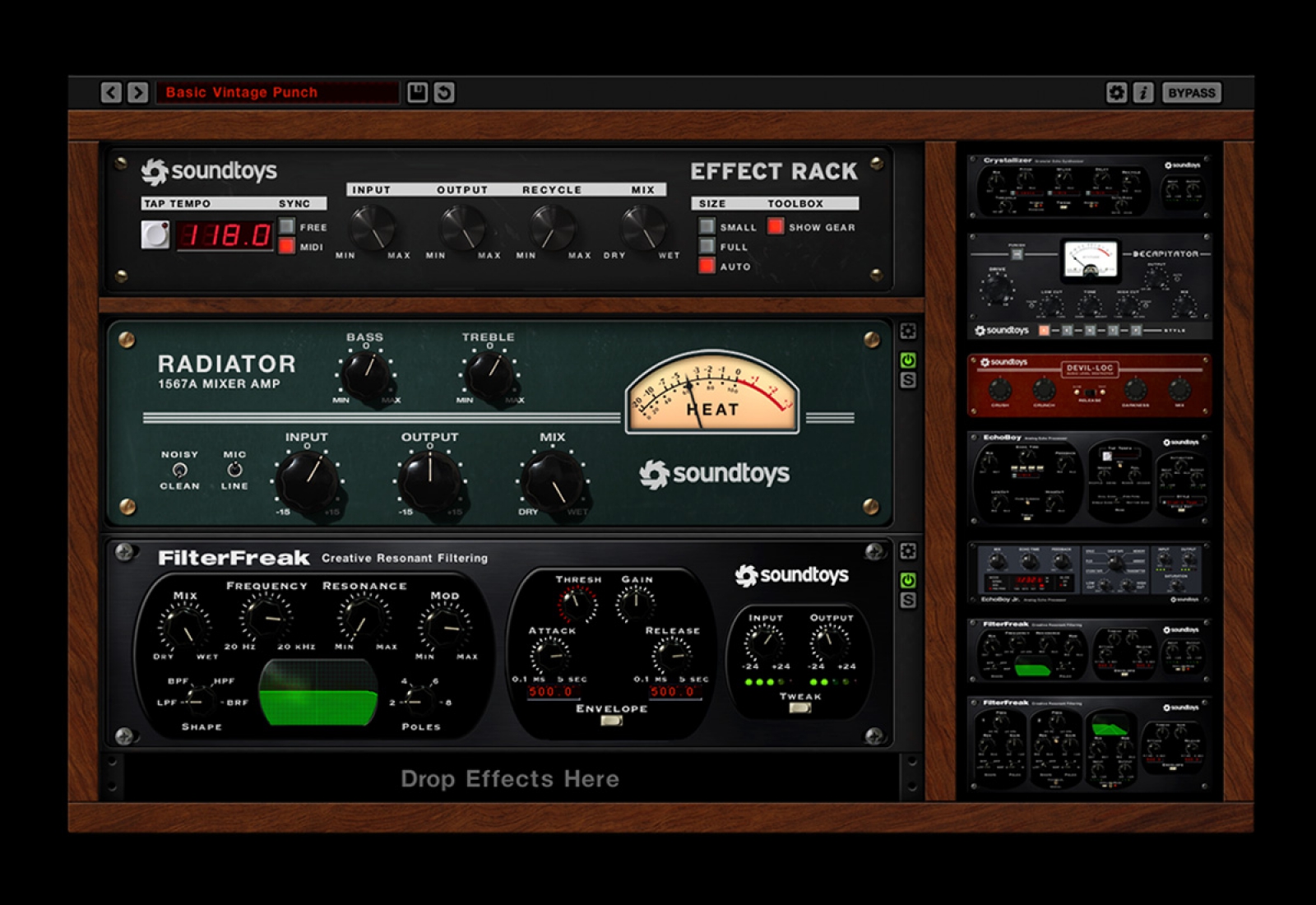 Soundtoys
A highly-respected plug-in creator based in Burlington, Vermont, Soundtoys makes a wide range of effects processing software. We spoke to owner Ken Bogdanowicz about how Aurora comes into play for his product development.
How do you use Aurora for development of your software tools at Soundtoys?
When we built our new headquarters last year we created brand new dedicated sound labs, workshop and studio spaces. We use the Lynx Aurora interfaces as our main audio interfaces in these spaces for listening and testing, modeling and characterization of classic studio effects, and for content creation.
Was there a specific factor that made Aurora the right choice over other converter/interface devices?
We were looking for interfaces that were of extremely high quality (clean and low distortion) so that we could hear the true sound of our products and any devices we were analyzing. We also wanted a system that could interface with both Mac and PCs using either USB or Thunderbolt 2 and 3 interfaces, and the Lynx was one of the only products that could meet all those needs.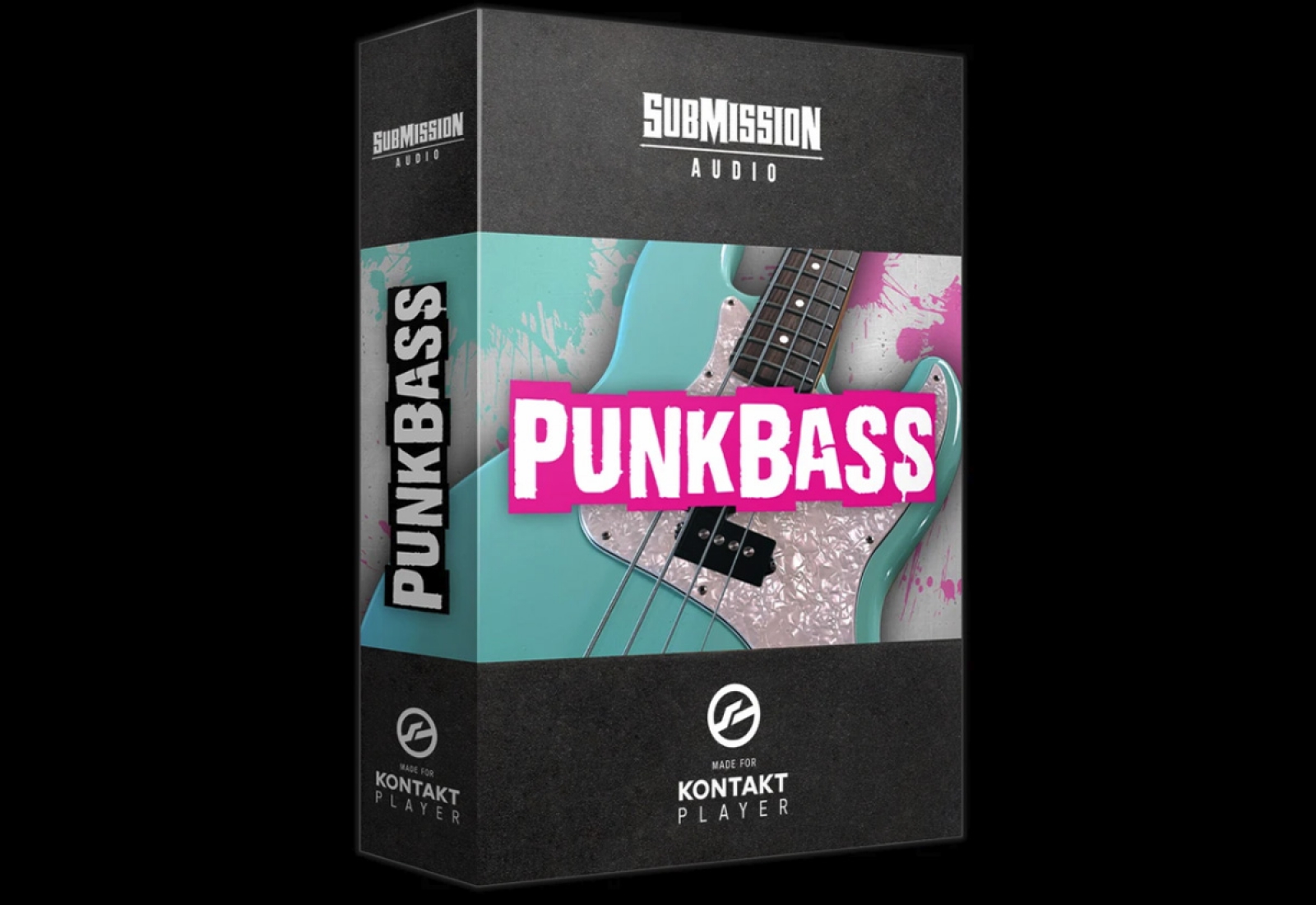 SubMission Audio and Systematic Productions
The mission of Australia-based SubMission is pretty focused: they create virtual bass instrument sample libraries. Additionally, owner Ermin Hamidovic runs Systematic Productions, a full fledged international audio production facility, serving clients from all around the globe in music production, engineering, and mastering.
How do Lynx products come into play in your businesses?
We use Lynx converters extensively in both SubMission Audio and Systematic Productions. I've used the Aurora 16 exclusively since shifting Systematic Productions into full-time mastering in 2015, and have loved the Aurora since well before that, as I first used it back around 2006. My business partner at SubMission Audio has a Hilo. Both are used for product development, while the Aurora 16 here is also used as part of mastering many of the releases which pass through Systematic Productions. As a unit, its tone has aged remarkably well over the last decade and a half, and I find very little lacking in its tonality compared to premium modern converters.
What made Lynx's converter/interface tools your preference over other devices?
When I first used the Aurora 8 in 2006, the dominant multi-channel converters in most facilities were the Apogee Rosetta and Digi converters. The Aurora sounded so much better than both, that it was just a natural choice to adopt myself. Whenever a studio had one, I would always prioritize the "important" channels to go through it. As time wore on, I found that in spite of the marketing hype that not many units were matching the tone of the Aurora, so I just decided to pick one up from a colleague. It's been put to continual use ever since!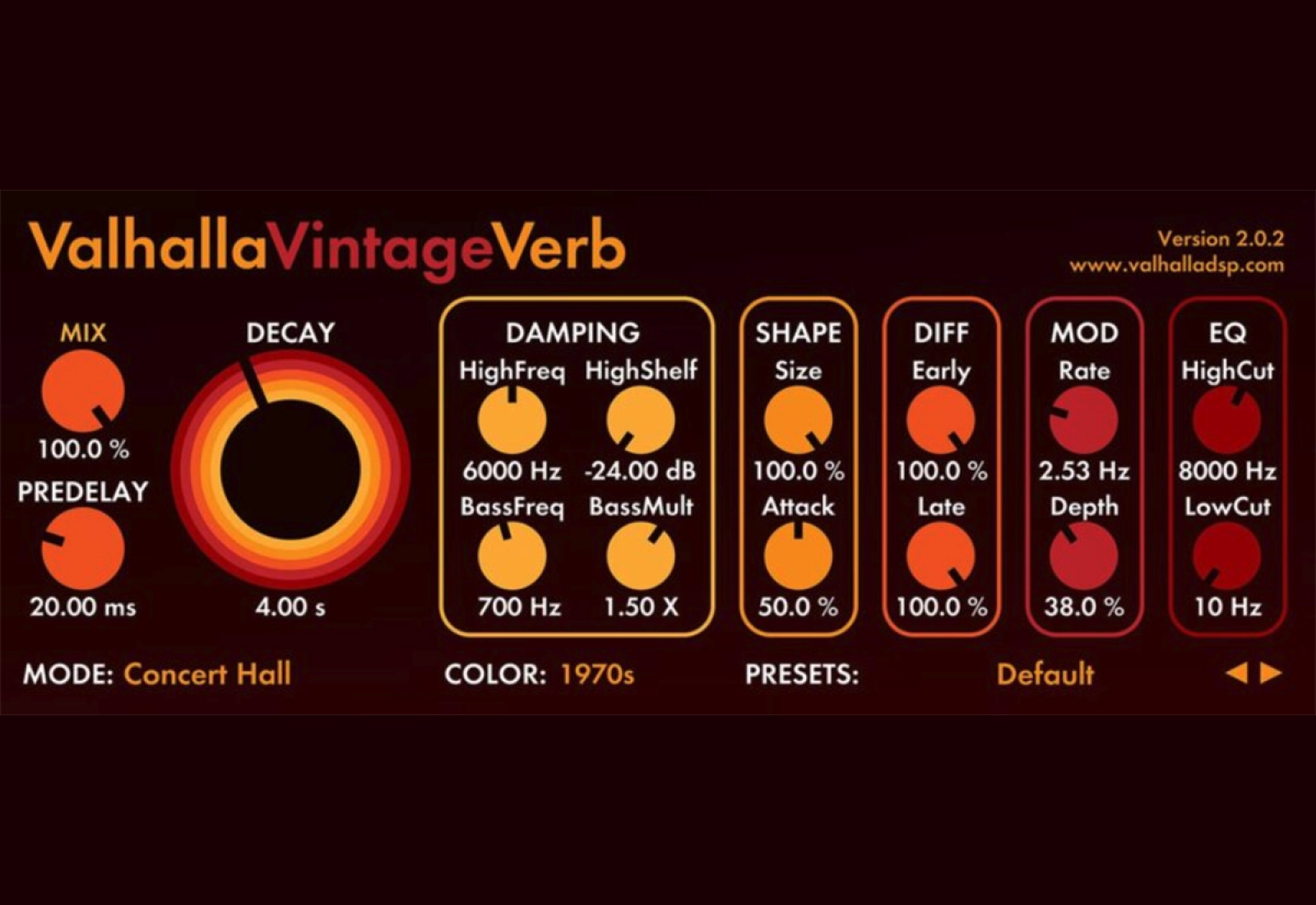 Valhalla DSP
For over 20 years, Valhalla DSP has been making some of the world's most highly-regarded signal processing plug-ins for reverbs, delays, and modulation effects. We spoke to co-founder Sean Costello and audio expert Don Gunn about their use of Lynx tools to help create Valhalla's acclaimed software products.
Tell us how you're using Aurora for development of Valhalla plug ins.
Don: We are constantly analyzing and listening to minute shifts in Sean's code during development, so we need something that we can absolutely trust and not question for accuracy. We also need to know that when we're reading meters and analyzers that nothing is missing from the input, particularly when we're measuring against hardware being modeled.
Sean: I trust Don's ears and Don trusts Lynx!
How is the Aurora interfaced in your facility (Thunderbolt? Pro Tools? USB? Dante?)?
Don: The Aurora is in my studio is an analog, 24ch I/O connected to my Mac Pro via Pro Tools HDX.
What was it about Aurora that made it the right choice for Valhalla compared to other converter/interface devices?
Don: I've used so many other converters either in my studio or ones I work out of that I've heard them all; when it was time to add an HDX system to my studio for testing as well as all of my tracking and mixing work, there really was no other choice for me. I had used the original Aurora converters in a couple of studios extensively and was always extremely happy with the sound, and the latest Aurora(n) are that much better.