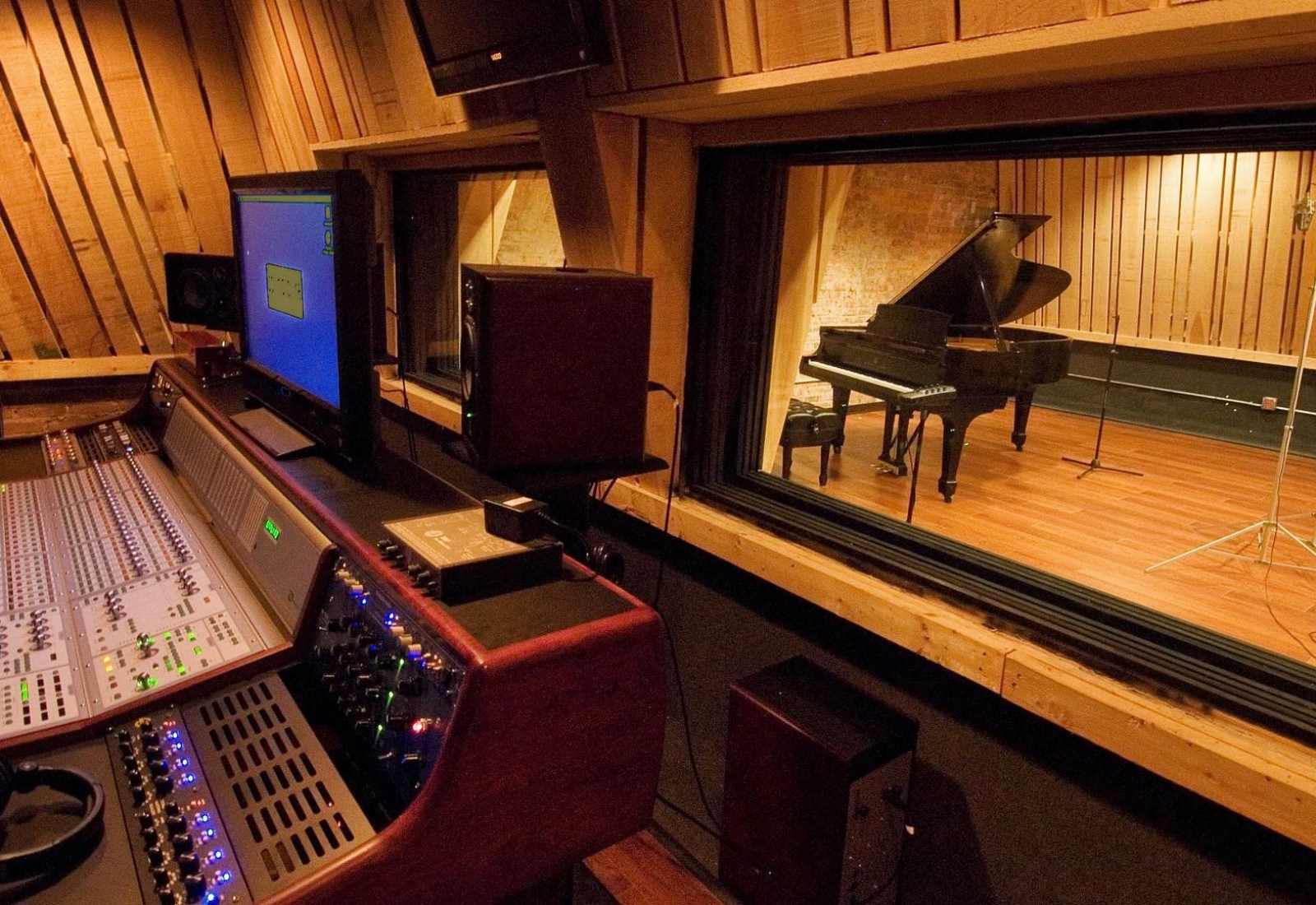 Based in Durham, NC, Sound Pure is actually three separate successful businesses under one roof. In addition to being a respected guitar sales boutique and a top-notch recording studio facility, Sound Pure is also an excellent resource for professional audio gear of every variety. This allows them to have the perfect setup for demoing the finest audio gear in real-world settings, allowing their sales team to provide excellent advice for their customers in terms of how specific audio tools work in various situations and environments. Visitors to their downtown Durham facility can, by appointment, test out a high-end microphone or preamp, listen to a world-class acoustic guitar from the Sound Pure Guitar Boutique in a world-class acoustic environment, or simply consult with them knowledgable team for advice on putting together their entire recording studio from concept to completion.
This unique holistic approach to gear sales makes Sound Pure a perfect resource for your next Lynx Aurora(n) or Hilo, since the folks at Sound Pure will gladly test out your next converter/interface in an environment that applies to your own use, and let you know exactly how you should best configure your Lynx product's interfacing options. Their studio is a serious facility, and features a nearly 1,000 square foot live room sufficient to handle orchestral-sized productions, coupled with a large A-Control Room available for large recording seminars and clinics.
Sound Pure was founded and operated by a small group of music and audio professionals who have dedicated their lives to the art of making extraordinary musical recordings as engineers, producers, musicians, and composers. They will offer you all the consultation you need, and they serve customers from across the USA. Contact them today!
SOUND PURE
808 Washington St
Durham, NC 27701
888-528-9703