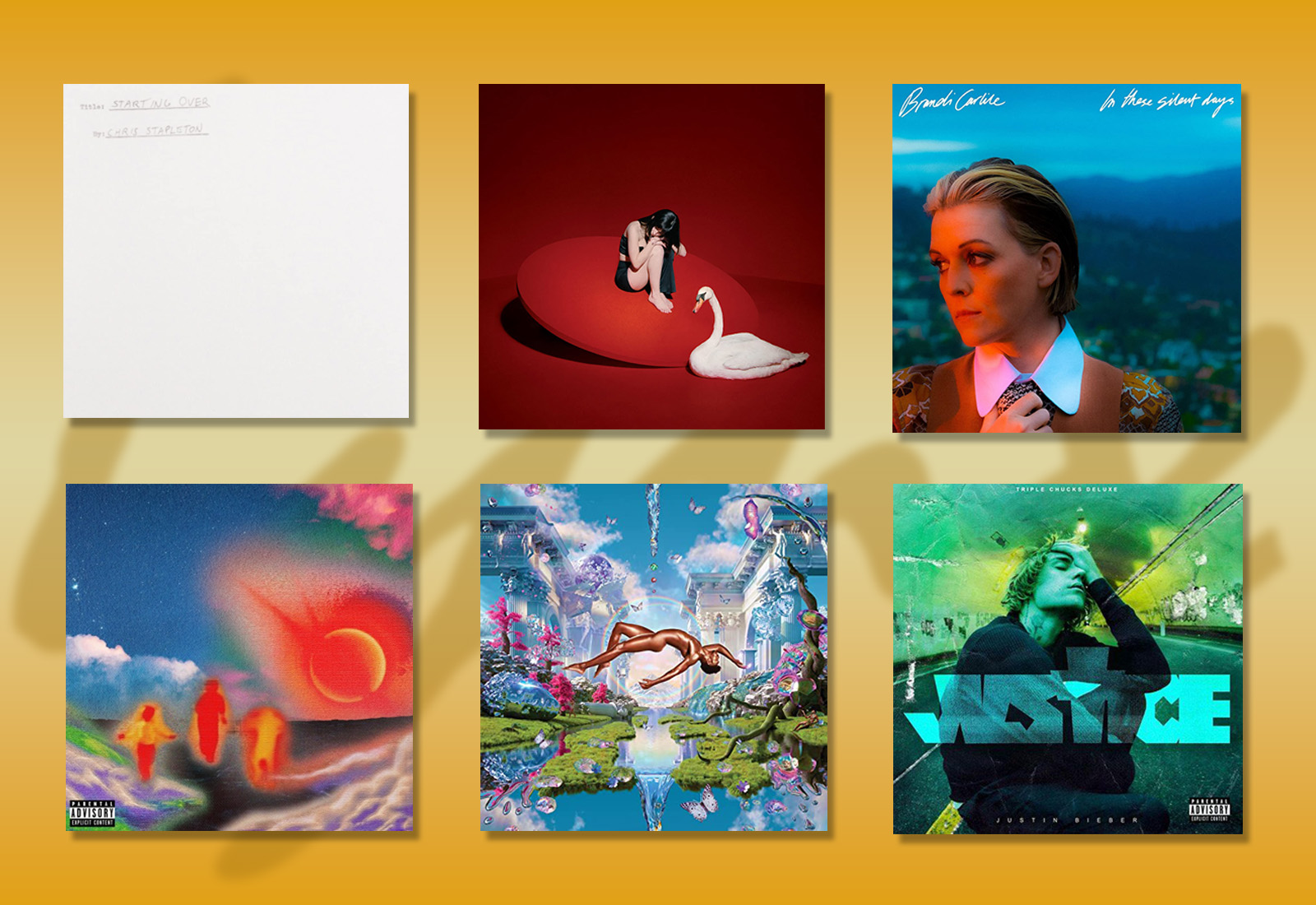 The nominees for the 2022 Grammy Awards have just been announced, and a number of engineers, mixers, and producers who are big champions of the Lynx Aurora(n) and Hilo made this year's list.
One of the biggest nominees this year was Brandi Carlile for "Right On Time" from her highly-acclaimed album In These Silent Days. Lynx Aurora(n) user Dave Cobb was credited as both a producer and songwriter on the album, which received nominations for Record Of The Year and Song Of The Year, as well as Best Pop Solo Performance. Cobb got another 2022 Grammy nomination for his songwriting work on Chris Stapleton's song "Cold" in the Best Country Song category.
Aurora(n) user producer/mixer Josh Gudwin had a batch of nominations from his work on Justin Bieber's album Justice, which was nominated for Album Of The Year and Song Of The Year for "Peaches" (featuring Daniel Caesar and Giveon). The busy Gudwin also received a nomination for the coveted Best Engineered Album, Non-Classical category for his work on Cinema by The Marías.
2022 Grammy nominations were also awarded to Jon Castelli, Patrizio 'Teezio' Pigliapoco, and Blake Slatkin for their mixing work on Montero by Lil Nas X. The rap/R&B project is up for Album Of The Year.
Yet another 2022 Album Of The Year nominated recording is Donda by Kanye West, which features the work of Lynx user producer/engineer Mike Dean.
The Grammys will air on Monday January 31 on CBS. Best of luck to all, and Lynx sends congratulations to these Aurora(n) and Hilo users, and to everyone else who is successfully using our audio products for your best work!