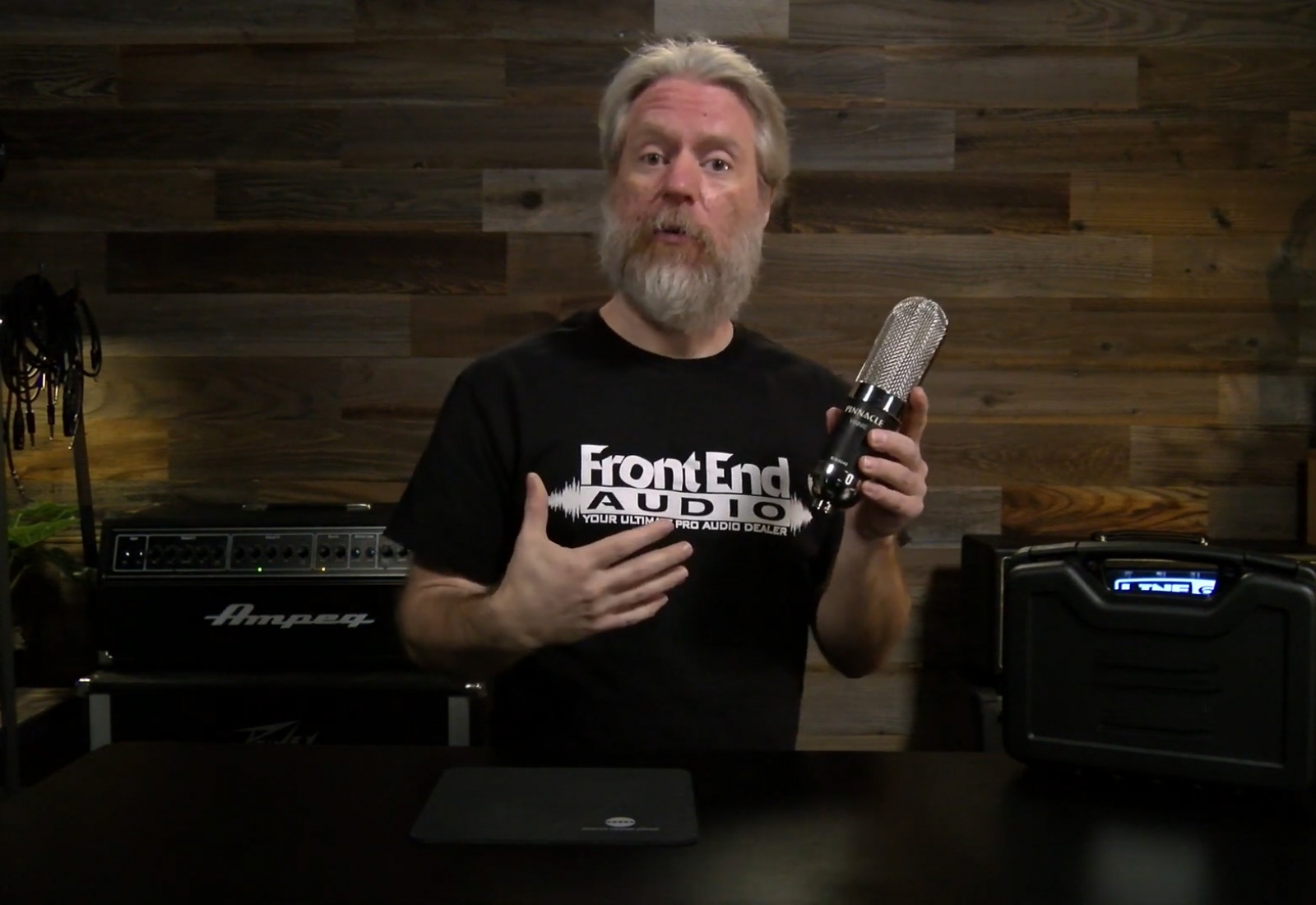 Located in lovely Irmo, a suburb of Columbia, South Carolina, Front End Audio is run by people who simply love pro audio equipment. Their main purpose is to help customers find the gear they need to be successful in their audio endeavors, from recording to live sound and more.
Front End Audio has a staff of working audio professionals who put the gear to work in the studio and on stage. More than just another web store, the staff at Front End Audio is available by phone and email to share their personal experiences and product knowledge with you so you can make a decision that can save you time and money. They'll give you options that include the highest-end, best-of-the-best audio tools, but they also understand that you operate within a budget, and can help you select the right gear that matches your price range.
If you're looking for Lynx products like the Aurora(n), Hilo, PCIe interface cards, or cabling and accessories, Front End Audio should be on your list the next time you're ready to upgrade your studio or live rig. Contact them today!
FRONT END AUDIO
130 Hunter Village Drive Suite G
Irmo, SC 29063
888-228-4530